PLEASE NOTE

– BOB FSTVL IS A CASHLESS SITE
WELCOME TO BOB FSTVL
2021
Now proudly partnered with the We Are FSTVL team, our combined forces will bring you the best BOB ever.
2021 sees us return to our spiritual home, where all the magic of Back of Beyond was created in 2018 & 2019. If you have been to Frogmore fields before you will understand why we just had to come back!
The location is hidden in the Herts countryside down windy roads. Find us deep amongst the trees, on a magical site with a mind-blowing main stage, forests to get lost in and hidden stages to find down secret tunnels.
Seek and you shall find…
DO BOB IN STYLE AS
VIP
Our VIP tickets are perfect for you, located in a purpose built area, VIP facilities include:
> Dedicated festival entry lanes
> Private main stage viewing platform
> VIP only bars
> 'Posh' toilets
> VIP stage / DJs
7 AWESOME
STAGES
Our 7 areas / stages means we have have sounds and vibes for all tastes…
B E Y O N D – our huge main stage with the biggest sound, lighting & production around
Deeper Sounds – a young, up and coming tech brand from London / Herts, feauturing some BIG names…
Upper Vibe – playing the best in soulful house
Cassita – an awesome London based tech house brand
D&W – our sister brand playing everything from new school to old scool, funk soul & rare grooves.
Lost Forest – featuring Centreforce, a huge radio brand playing all the very best in old school
VIP – Exclusive to VIP ticket holders, set in a lovely setting with VIP seating, a VIP only viewing platform off of the main stage. Plus don't forget 'Posh' toilets and a dedicated fast track entry lane.
LOOK FORWARD TO LOTS OF
FESTIVAL FUN
There are 7 areas to enjoy, with hidden stages to find, forests to get lost in, VIP areas to party in and a huge main stage with sound, lighting and production to make your eyes pop!
We'll also have roaming dancers and fire performers, a fairground for the thrill seekers, plus glitter stations and more to get you festival ready.
Hungry people will love our street food vendors, serving up delicious food, catering to everyones tastes and needs.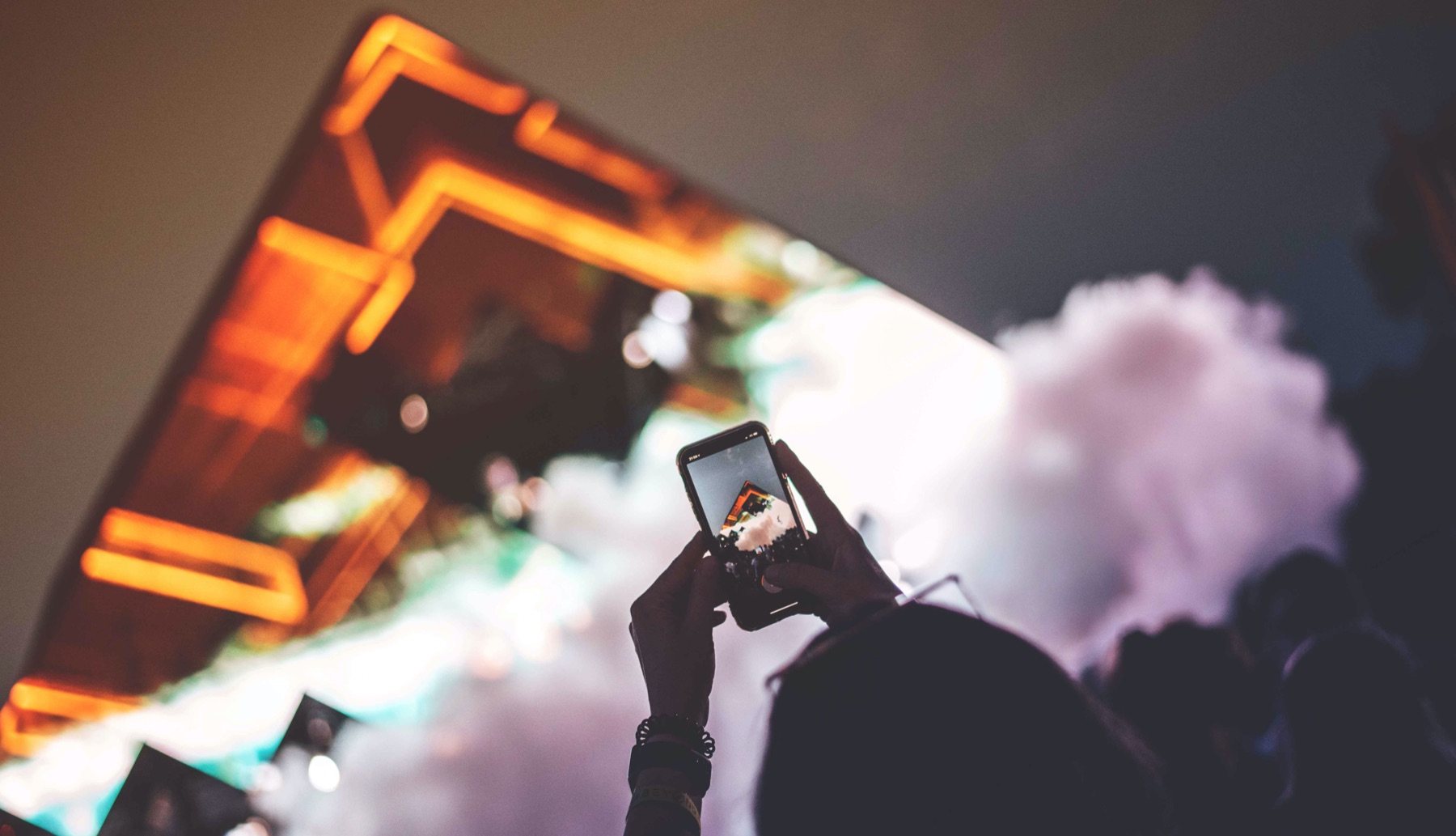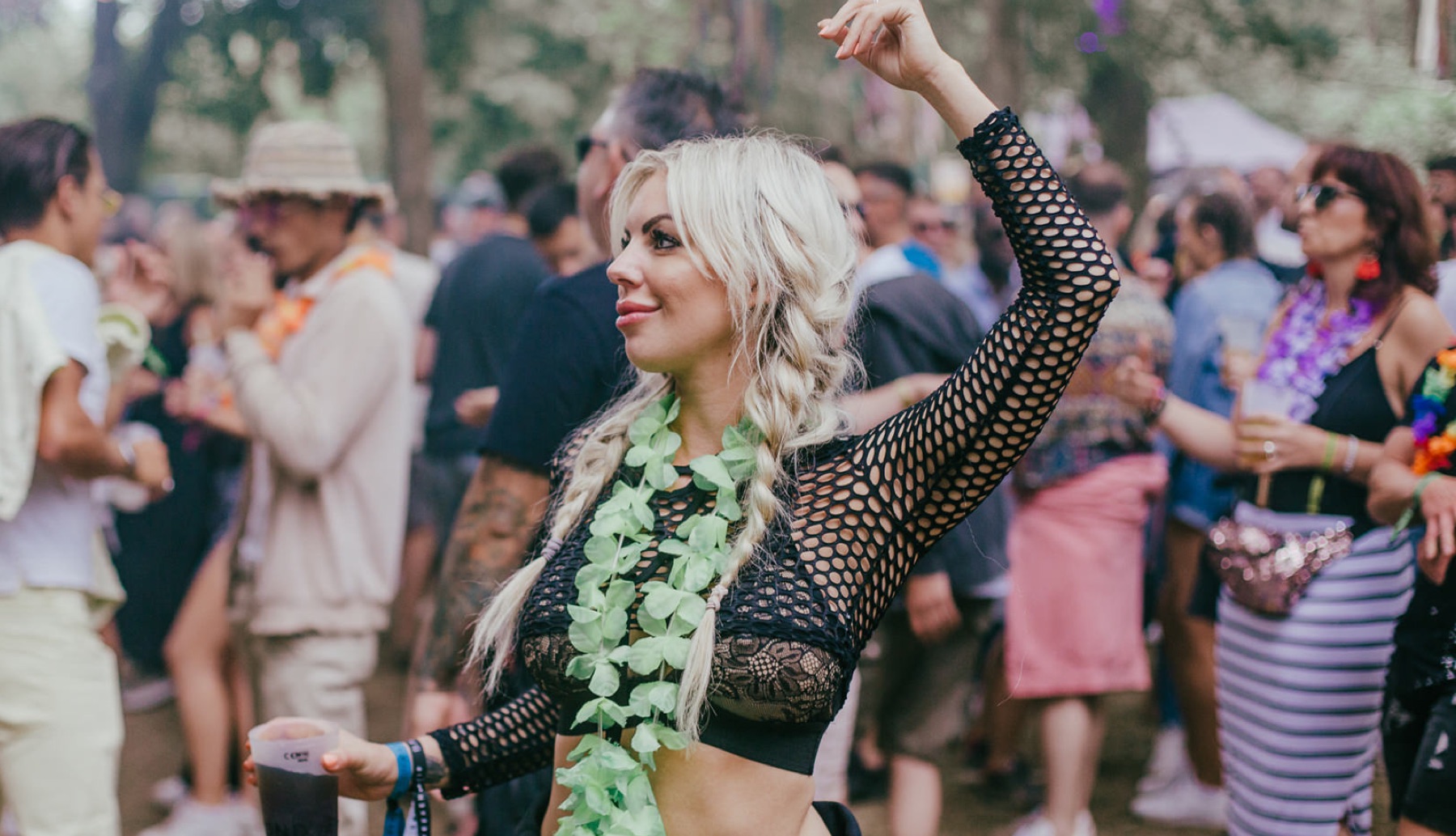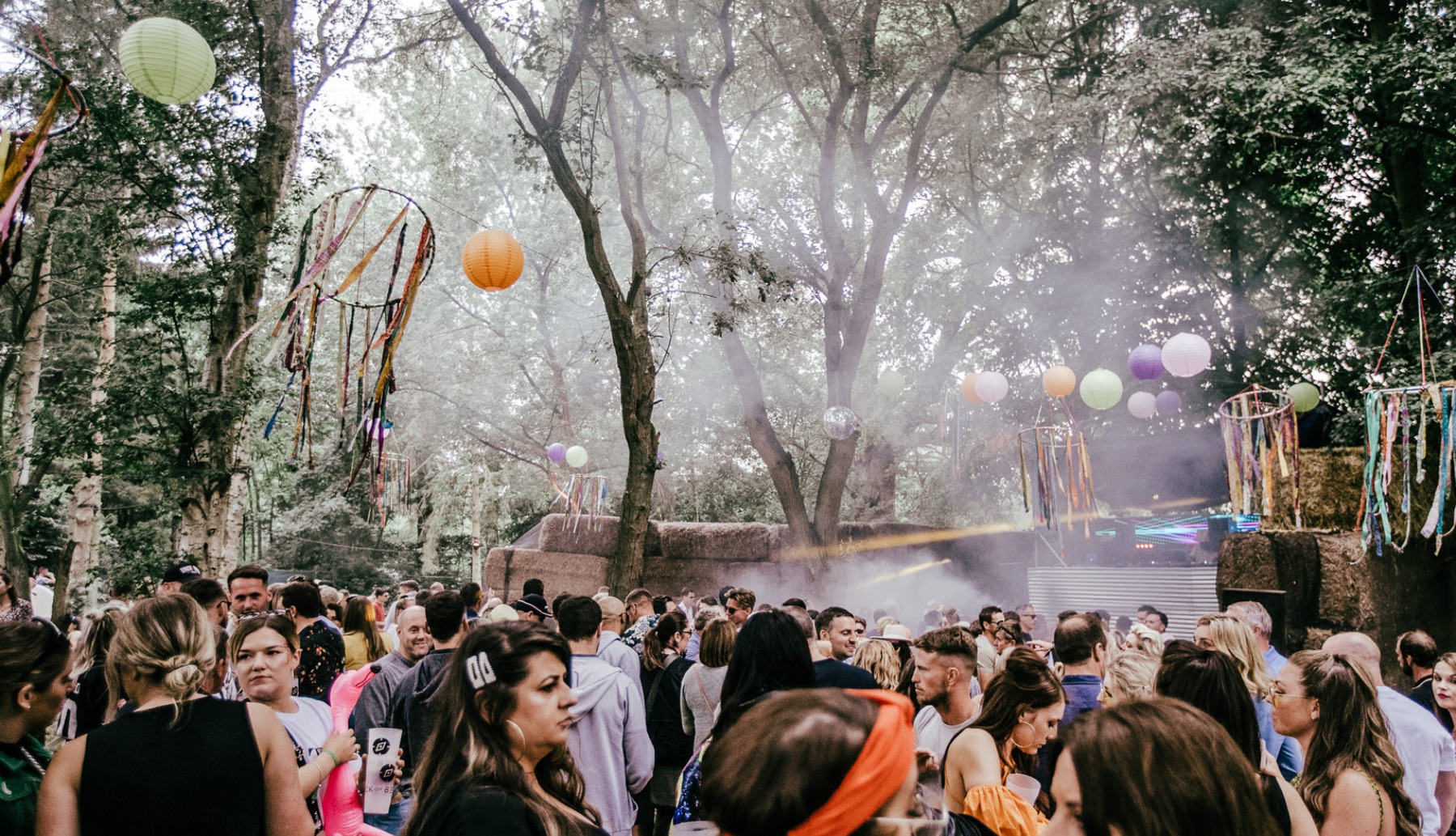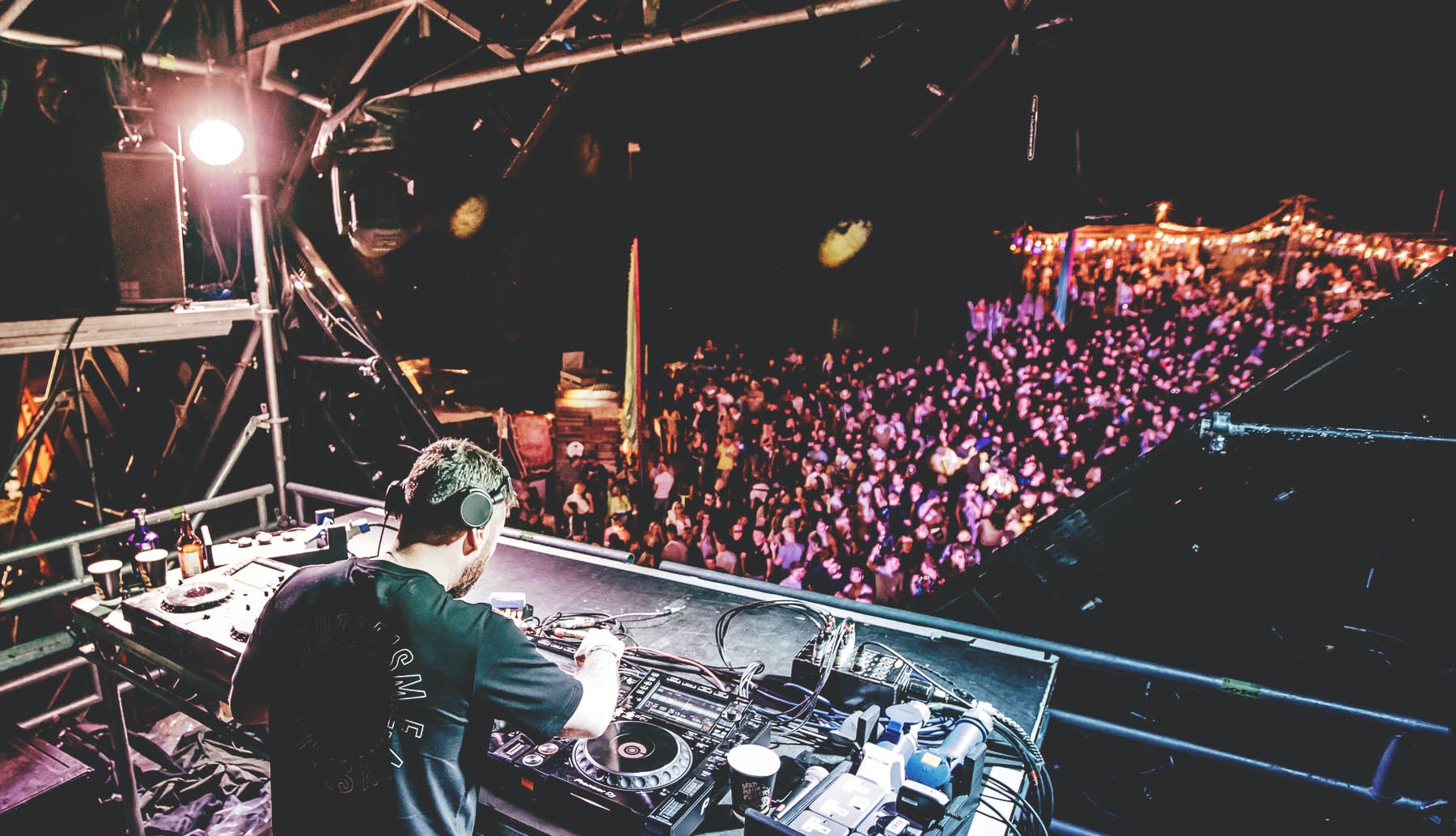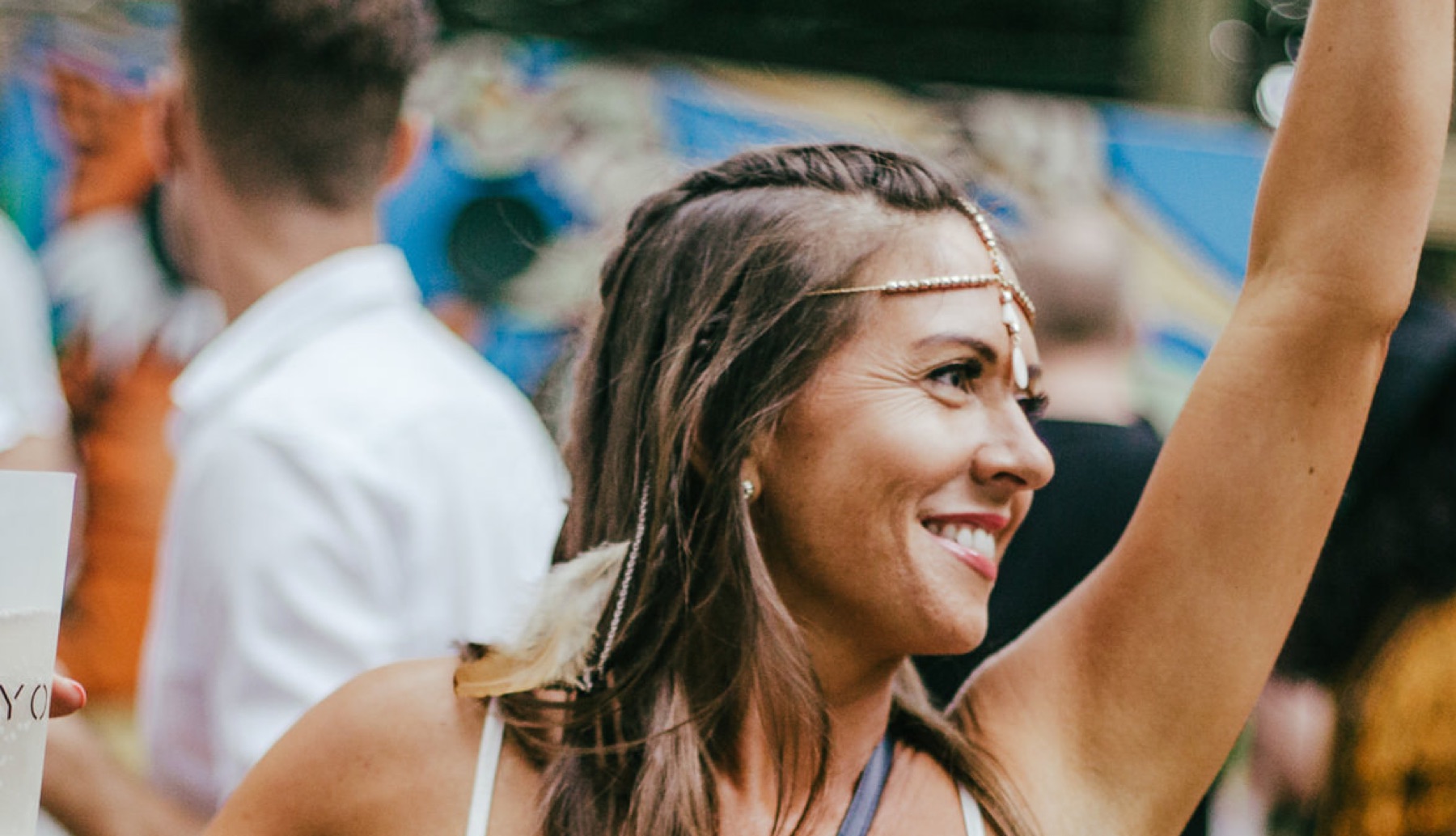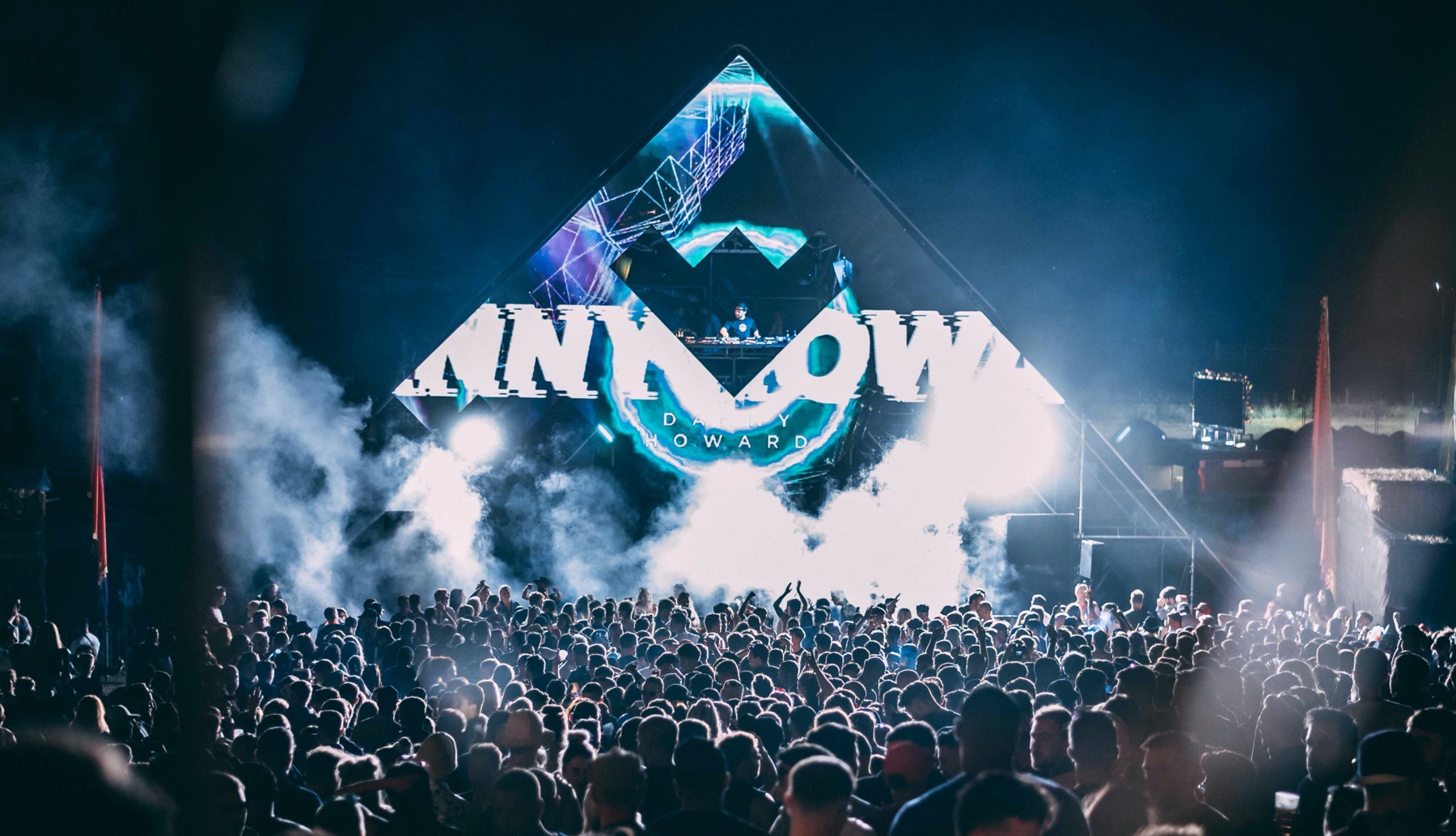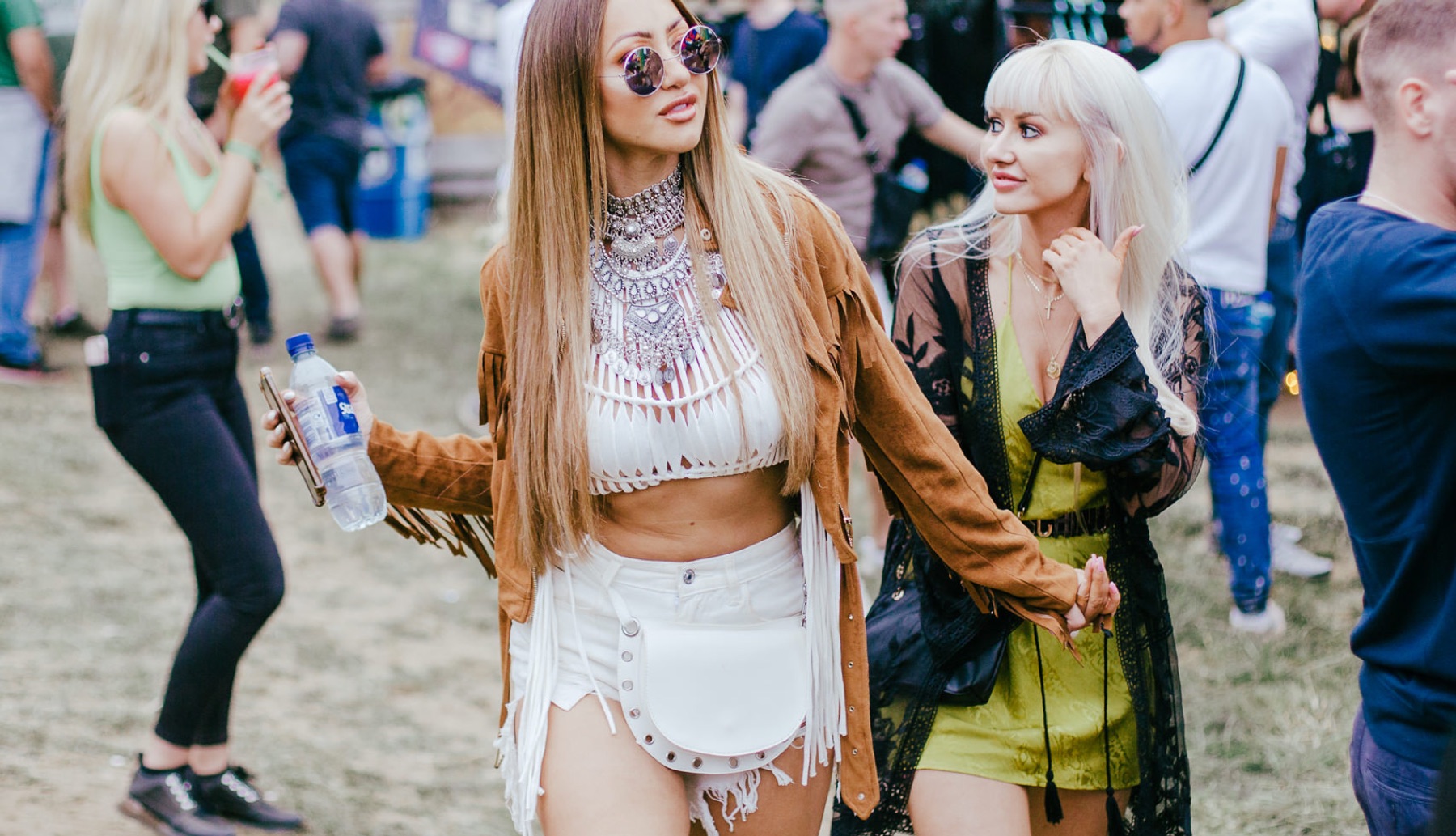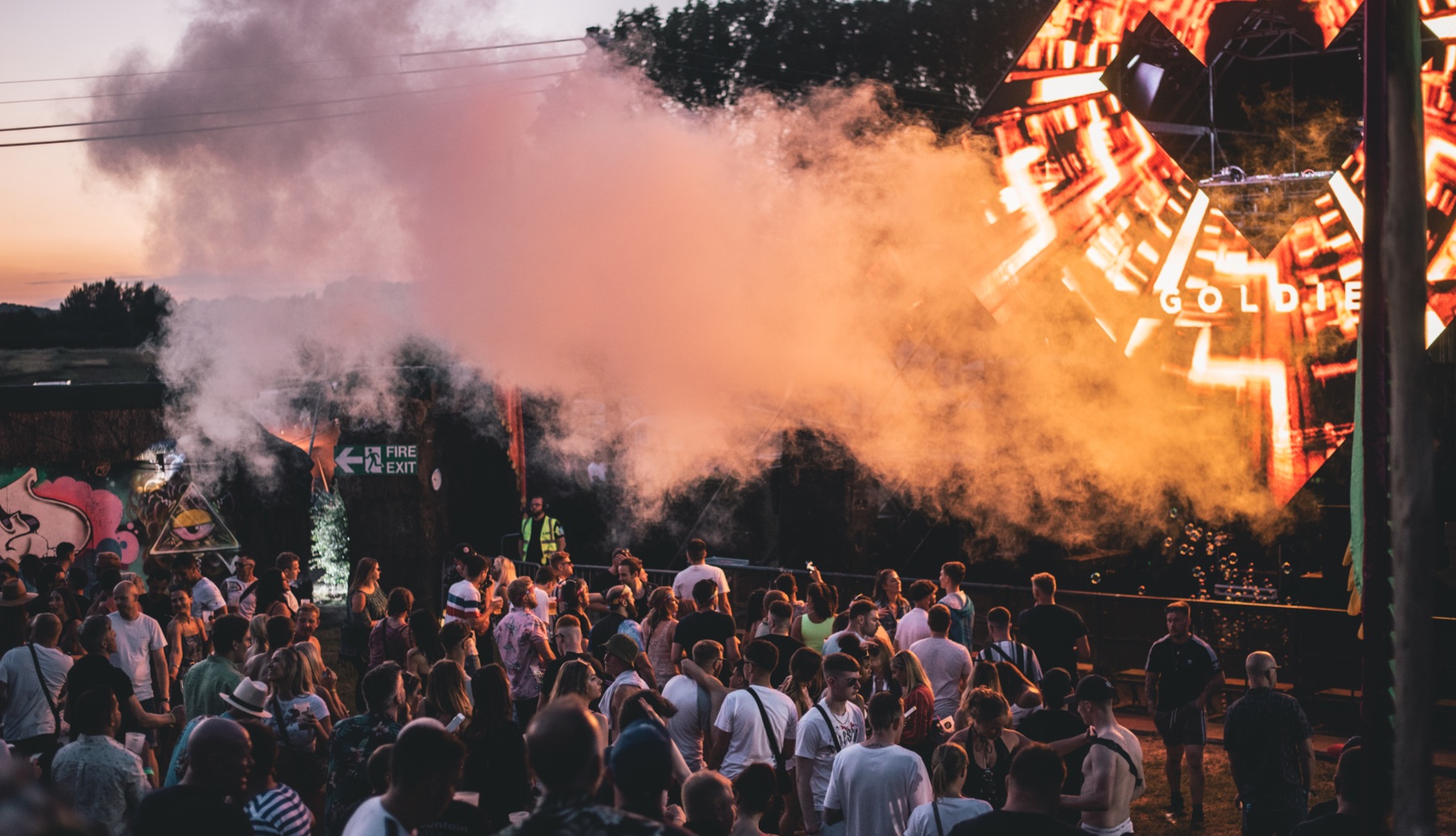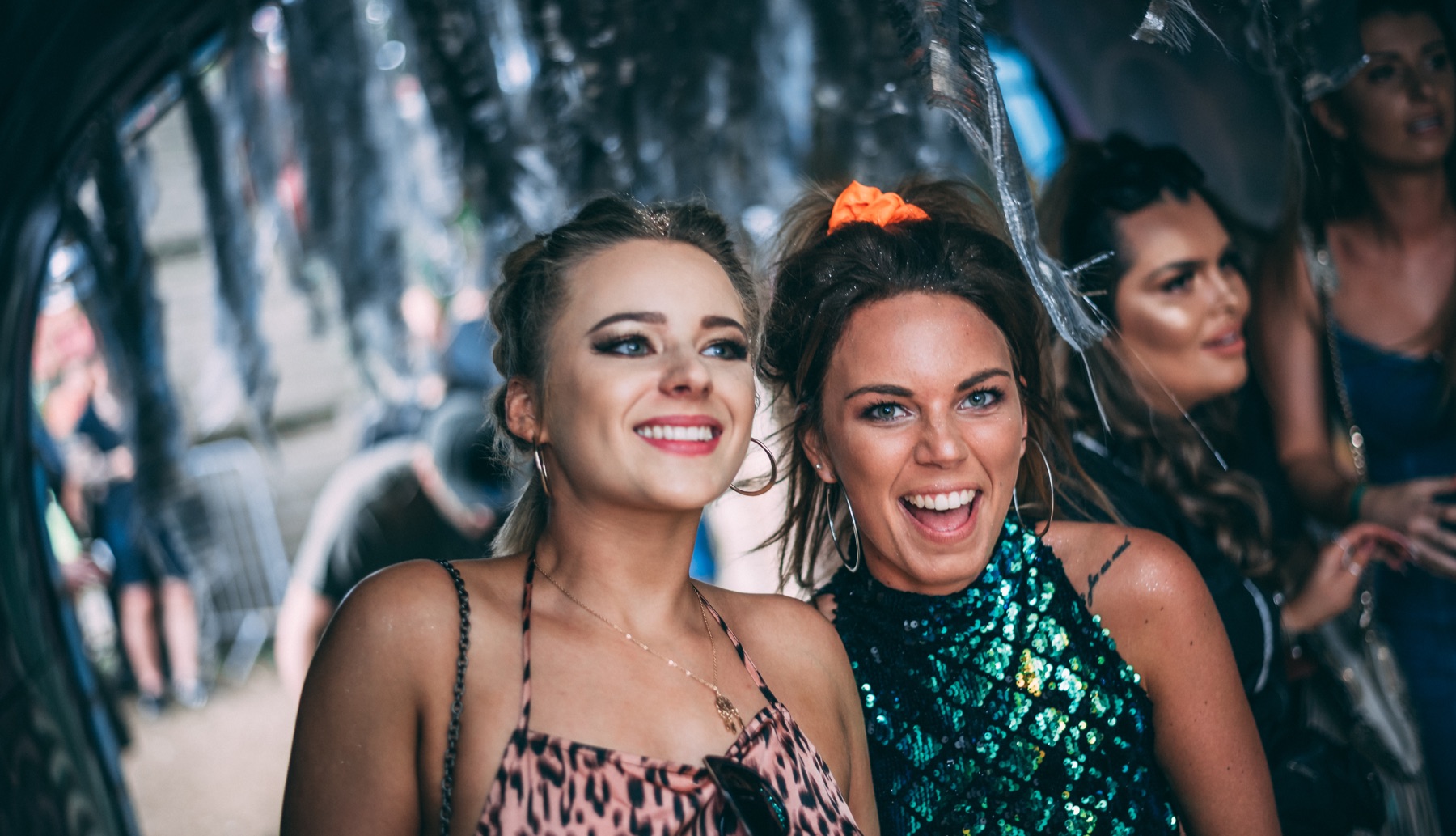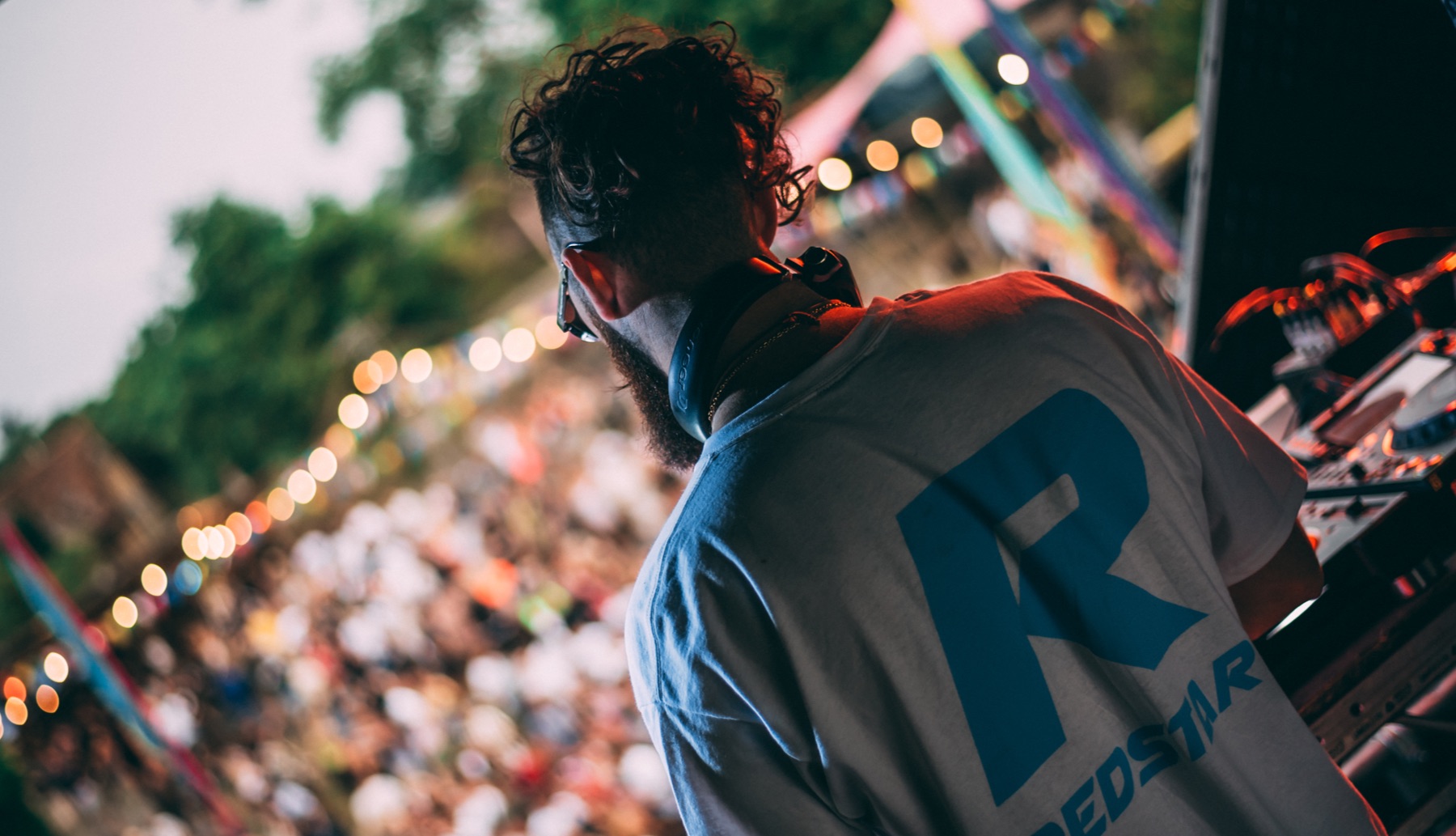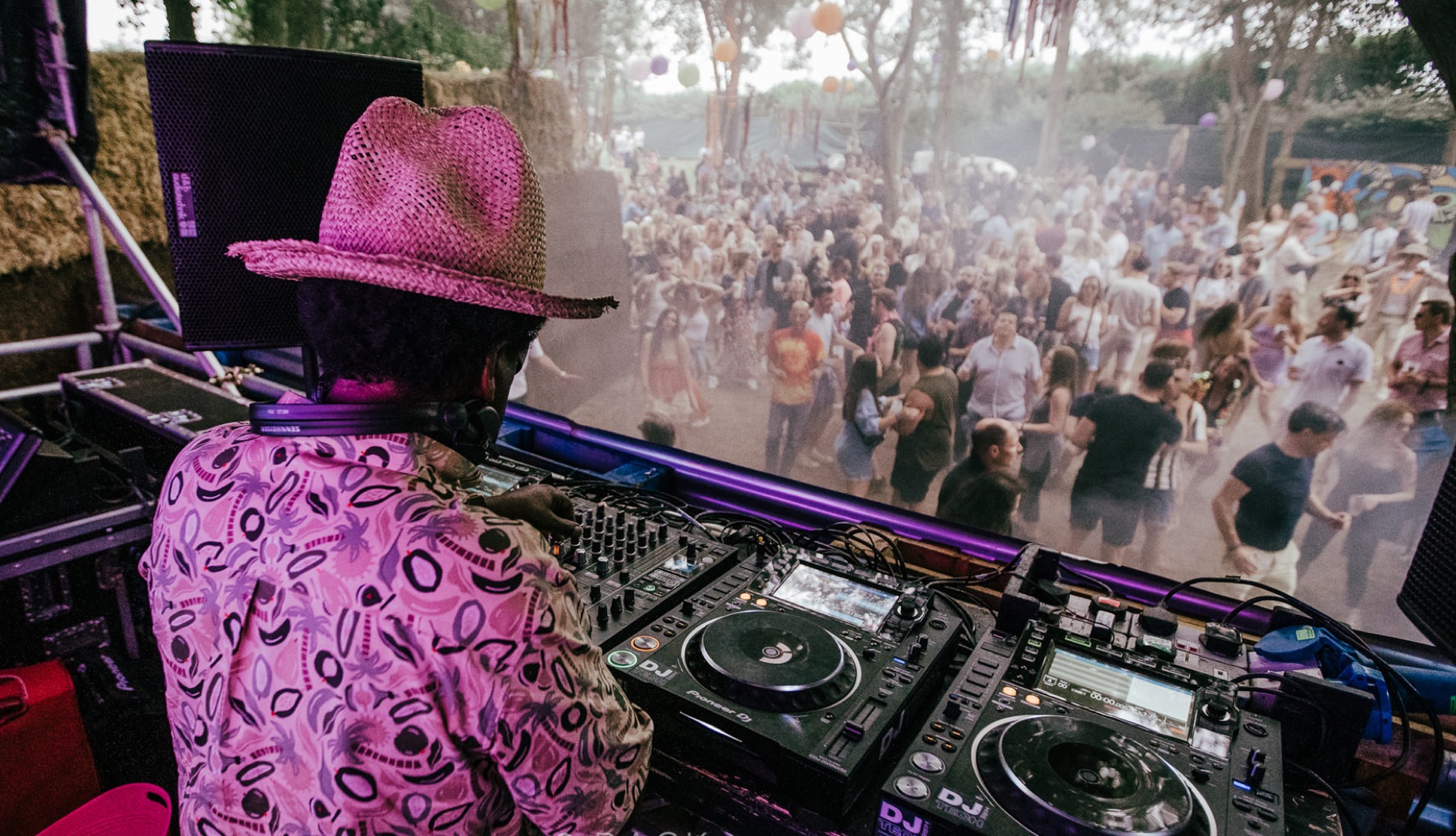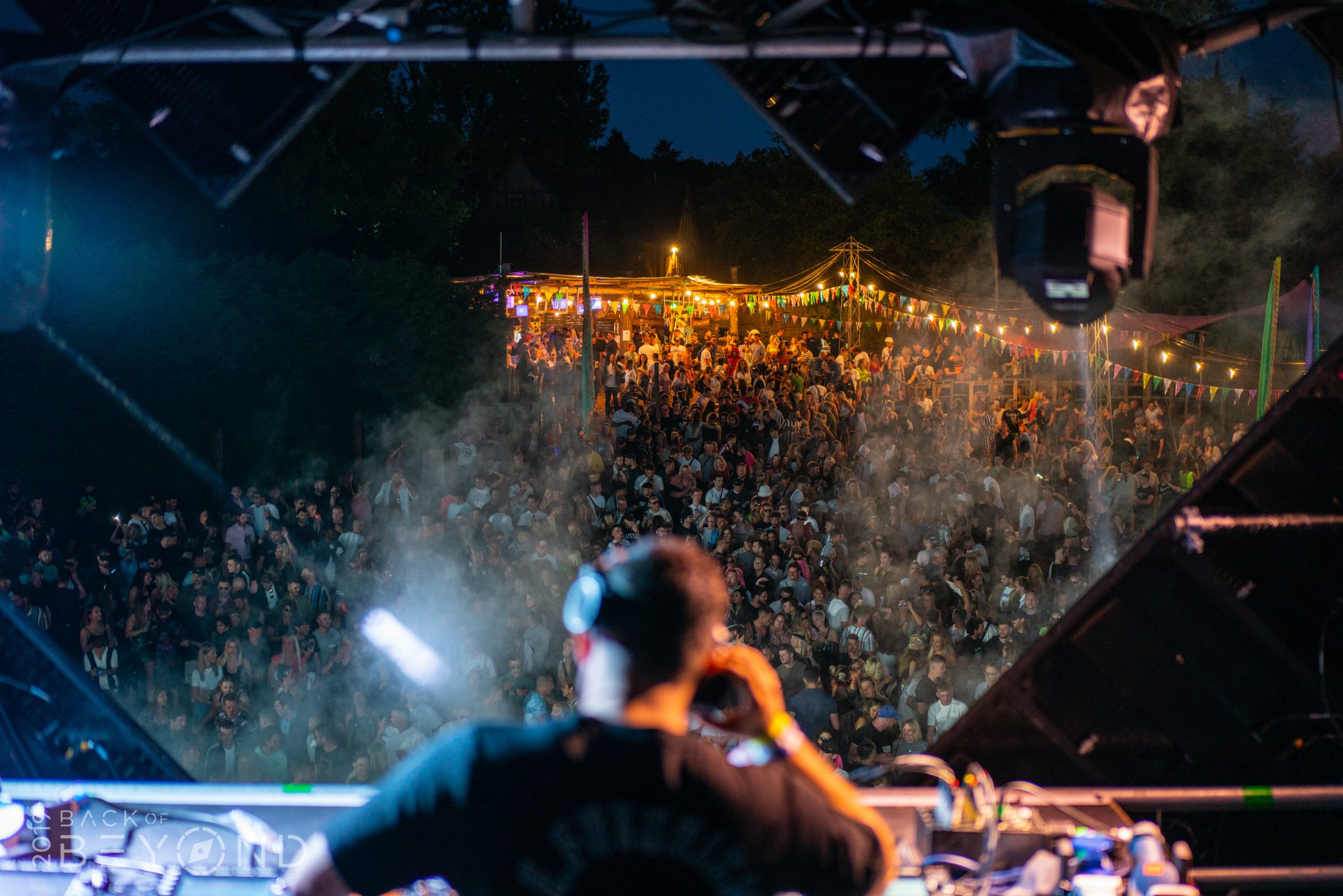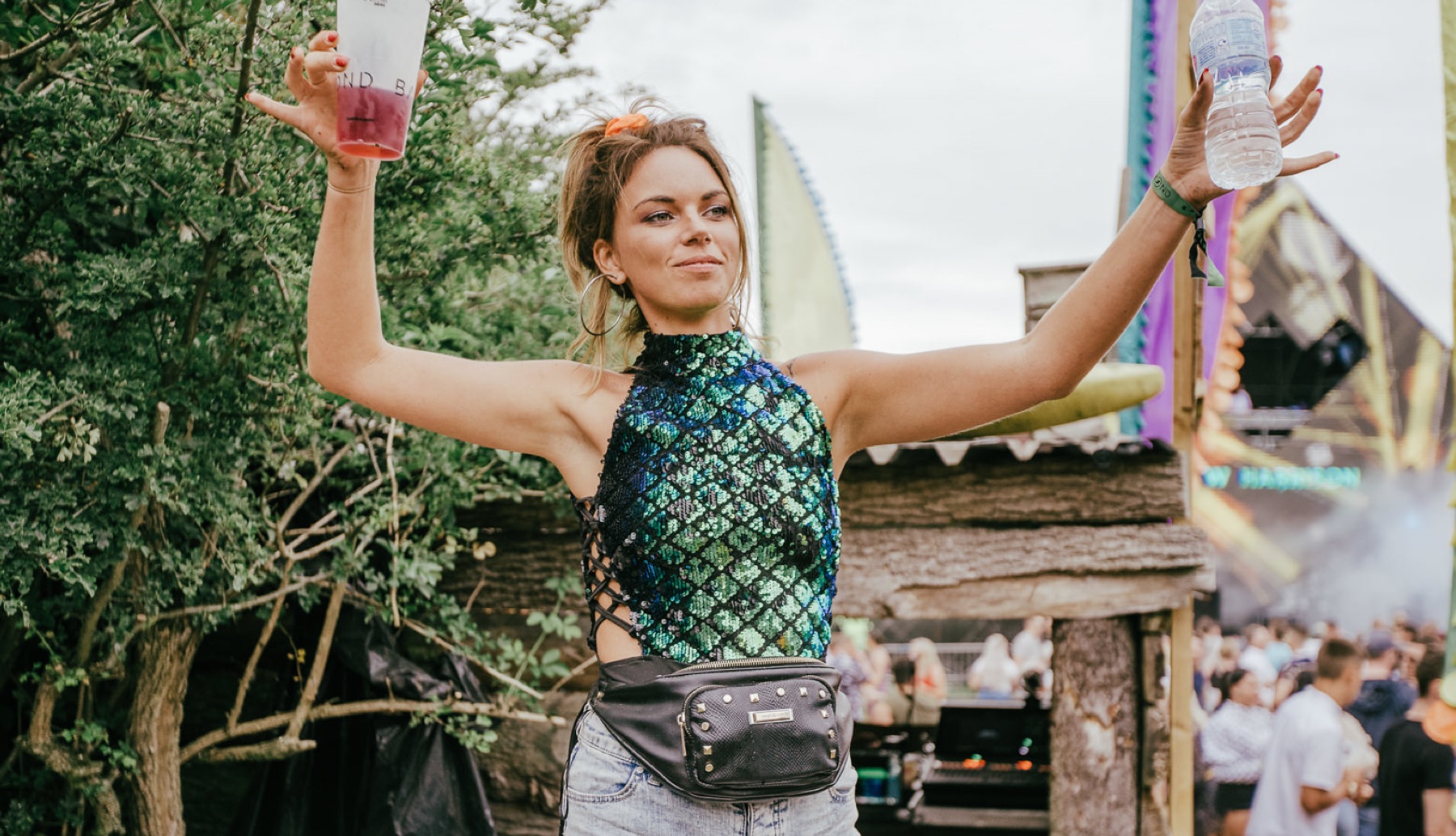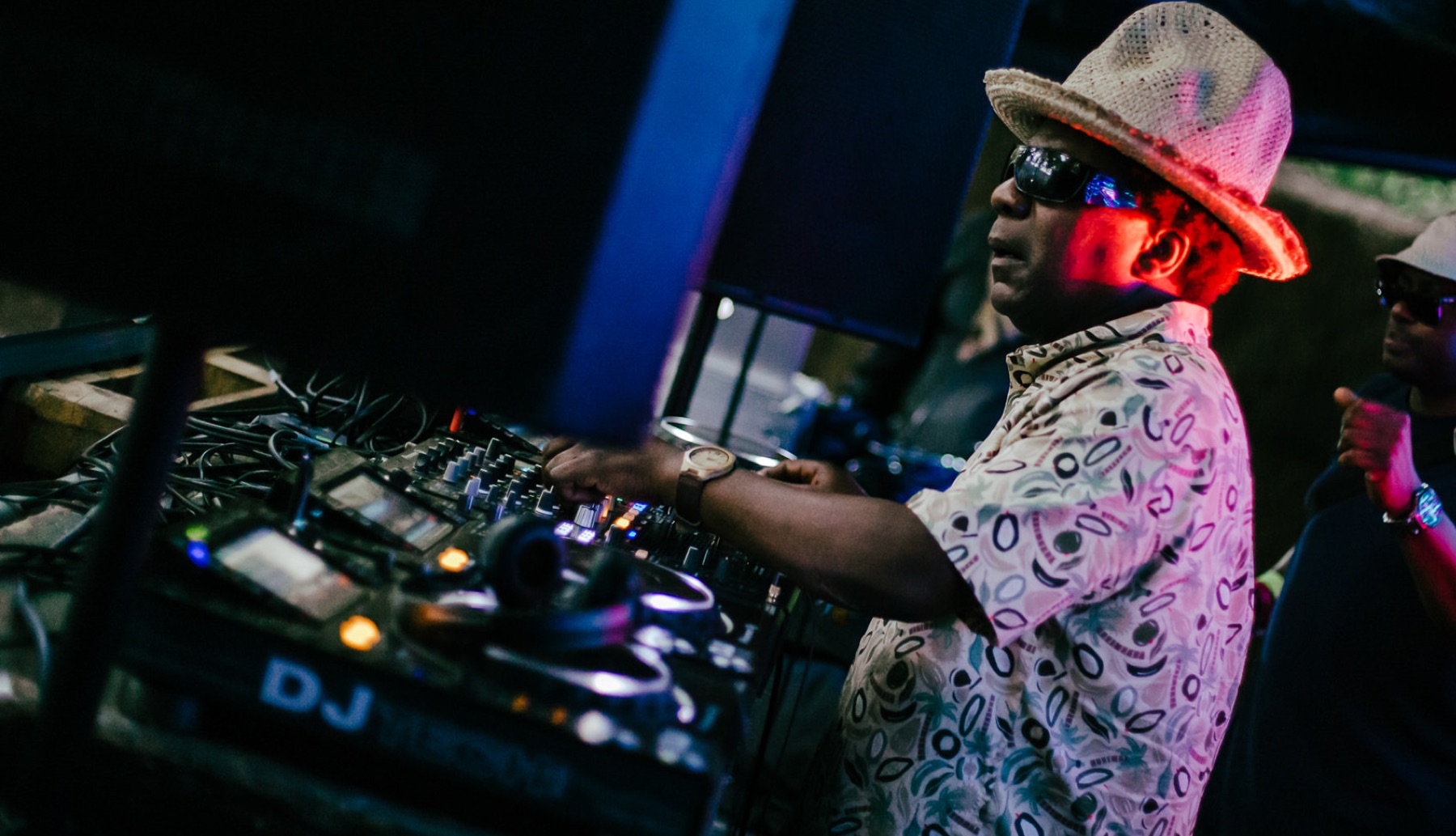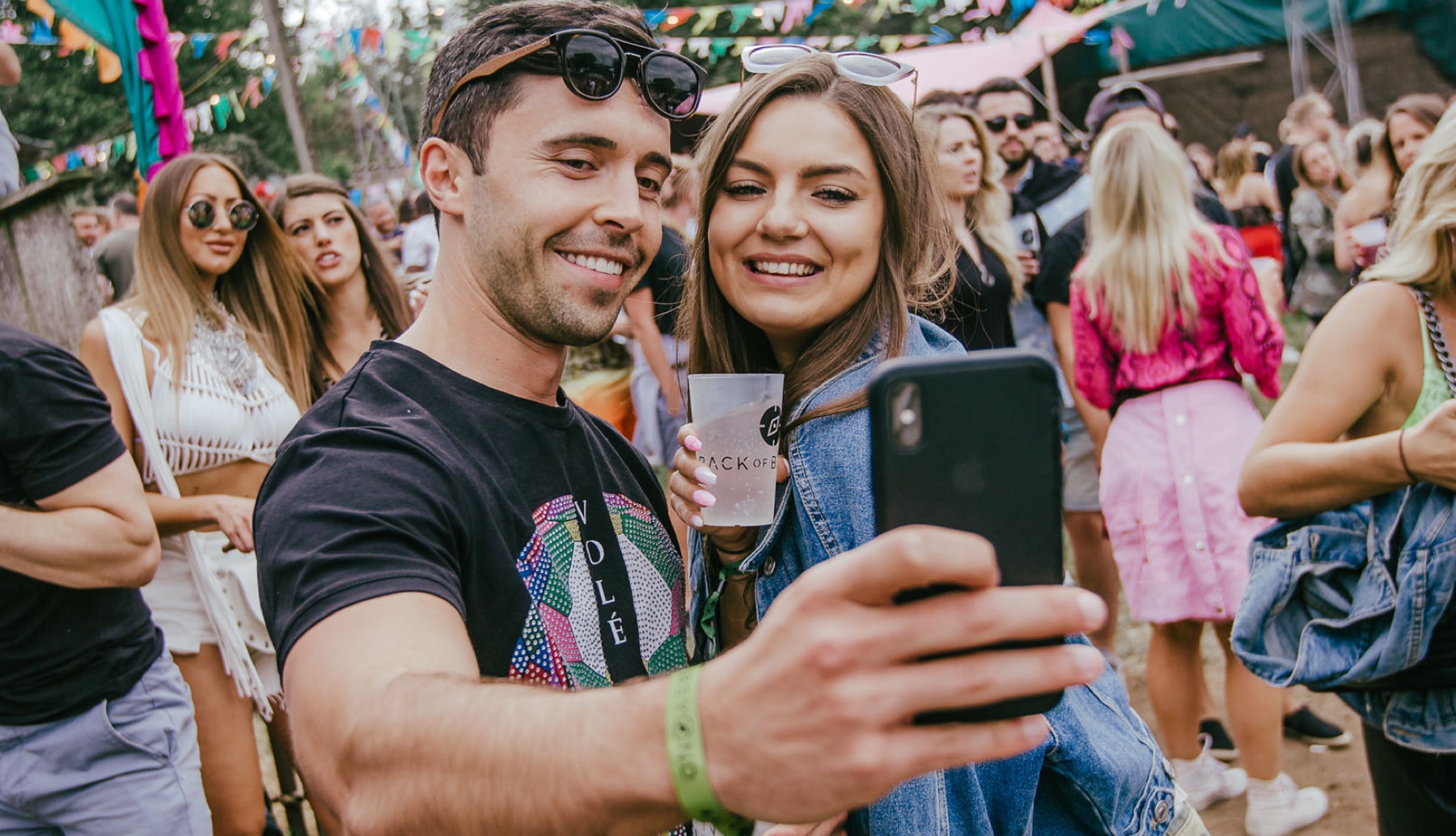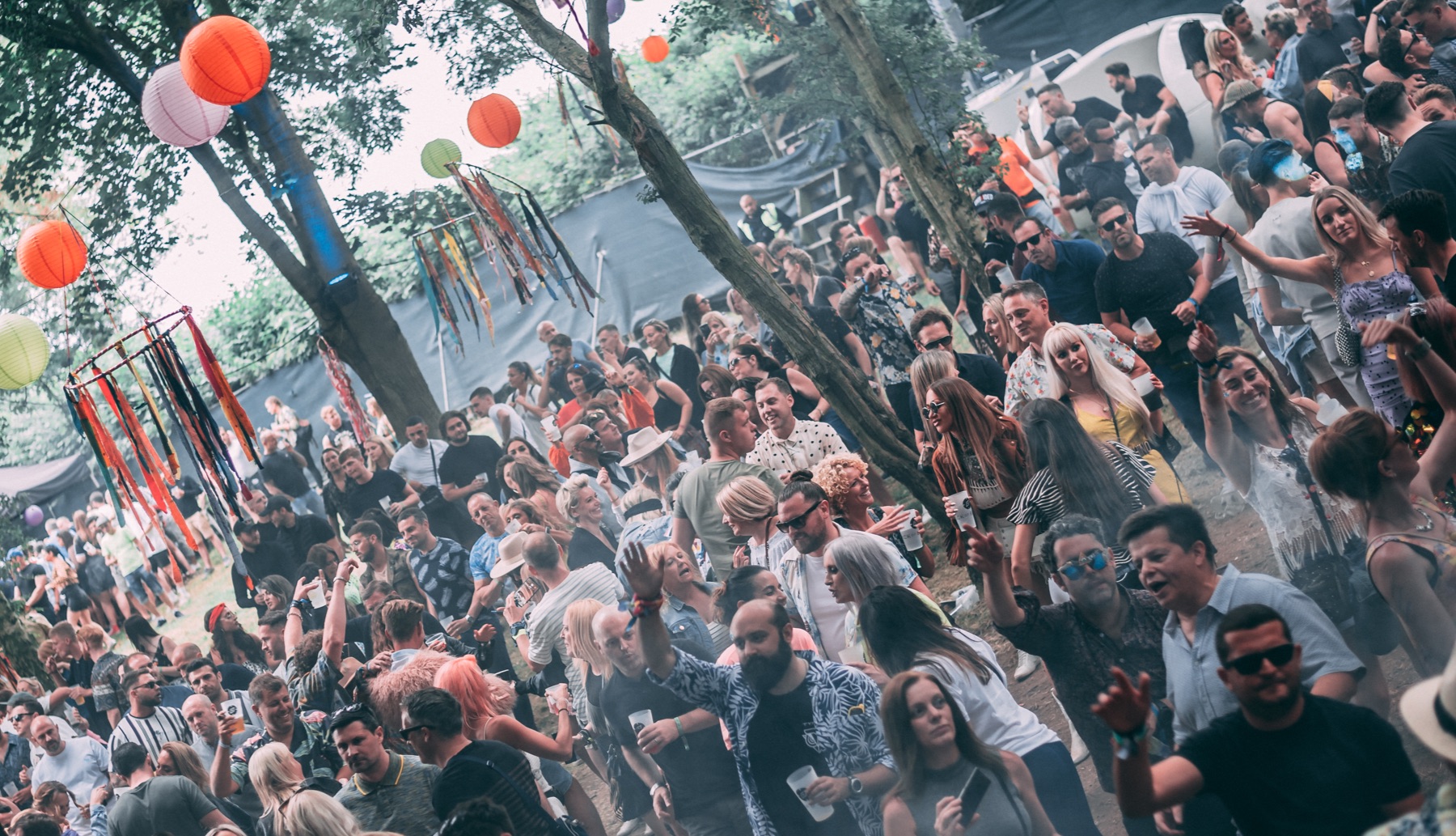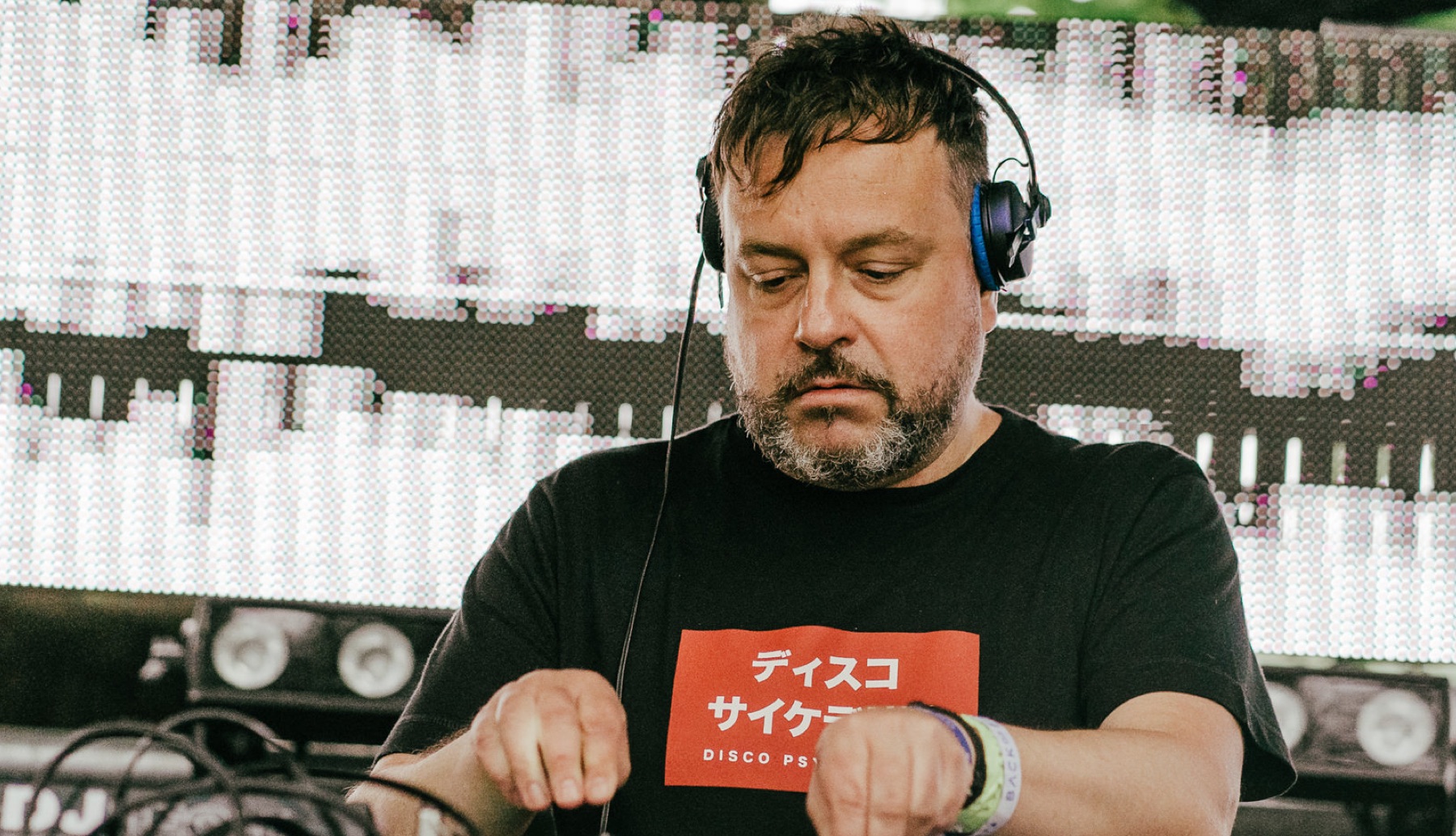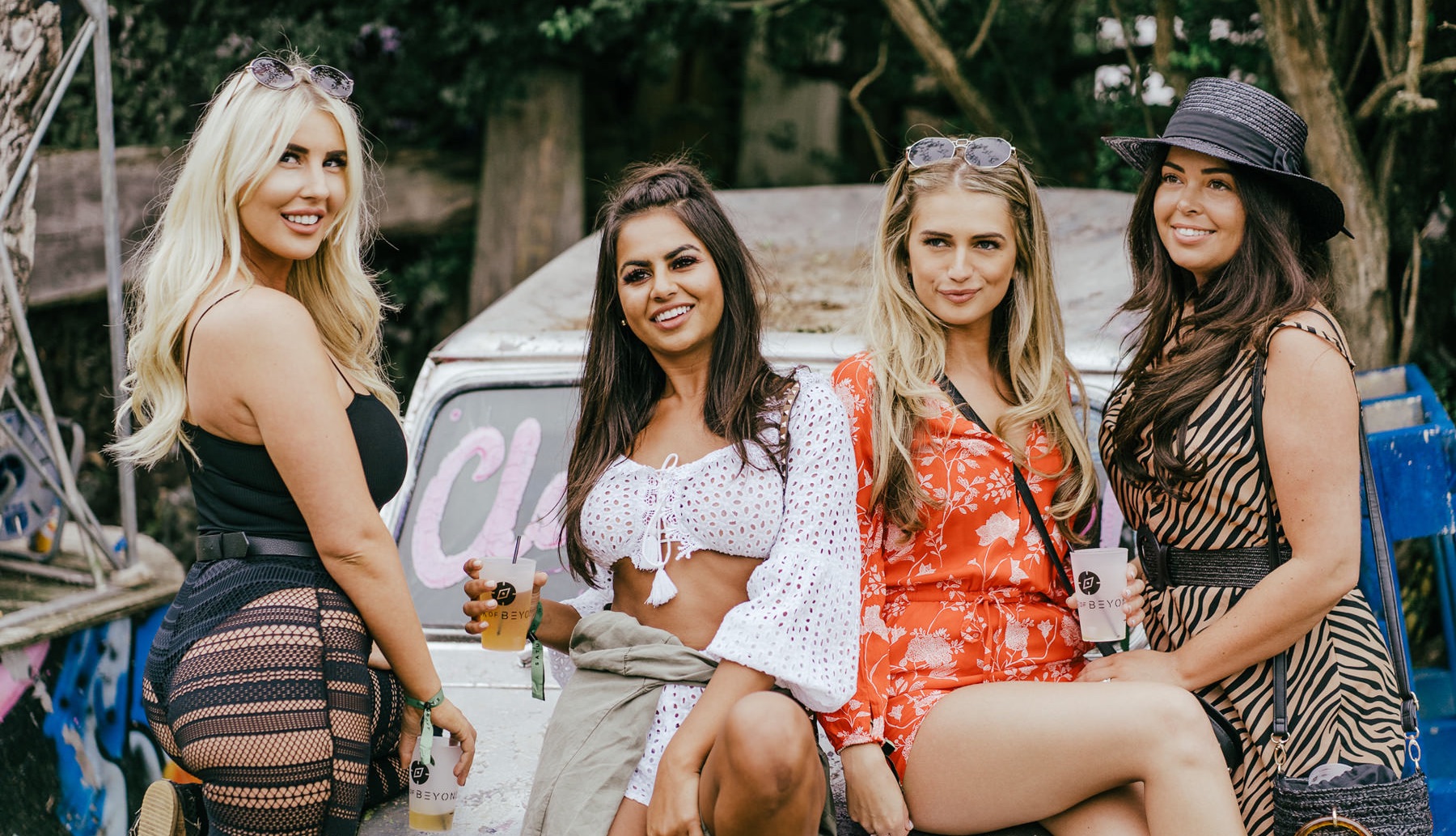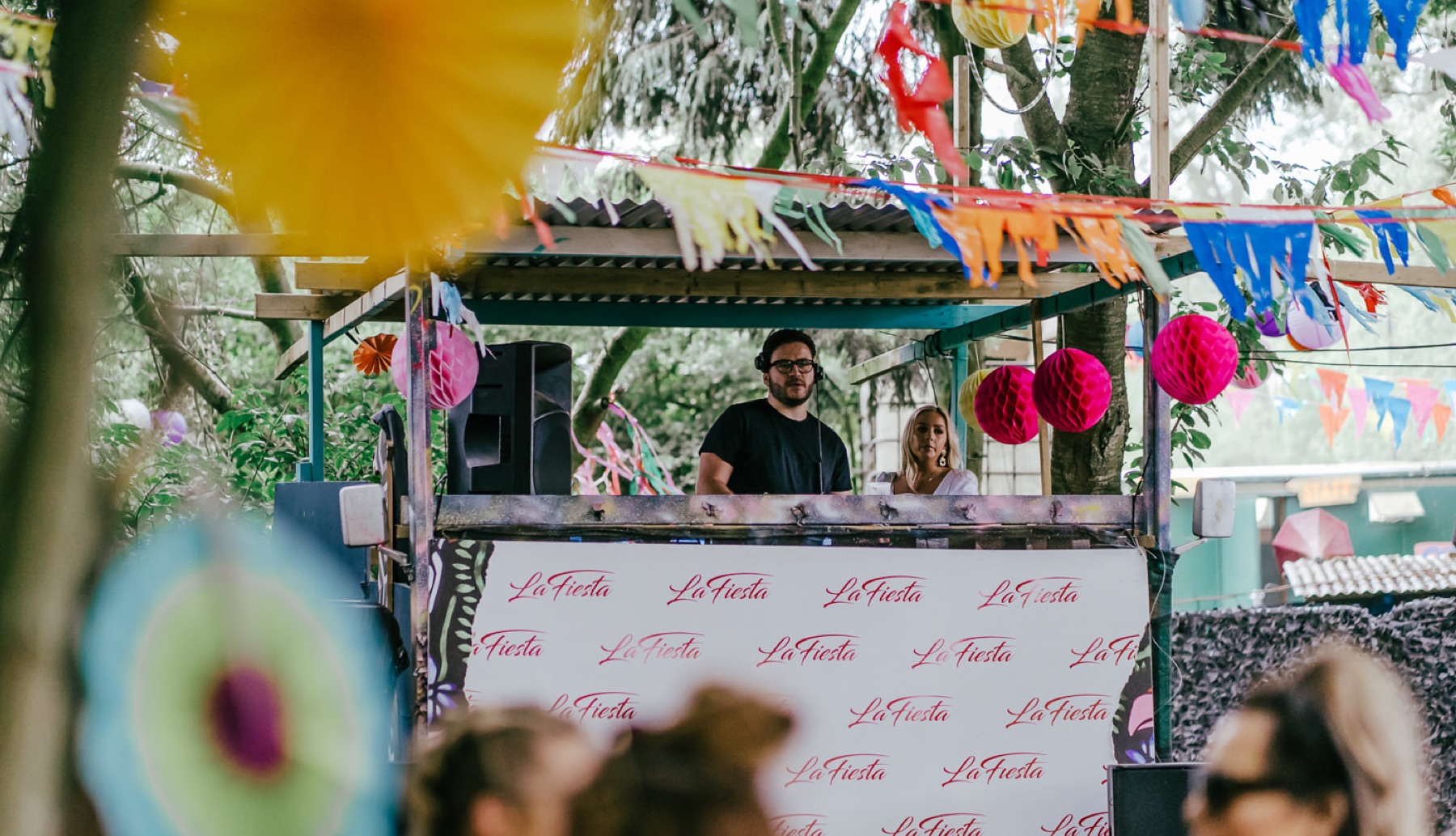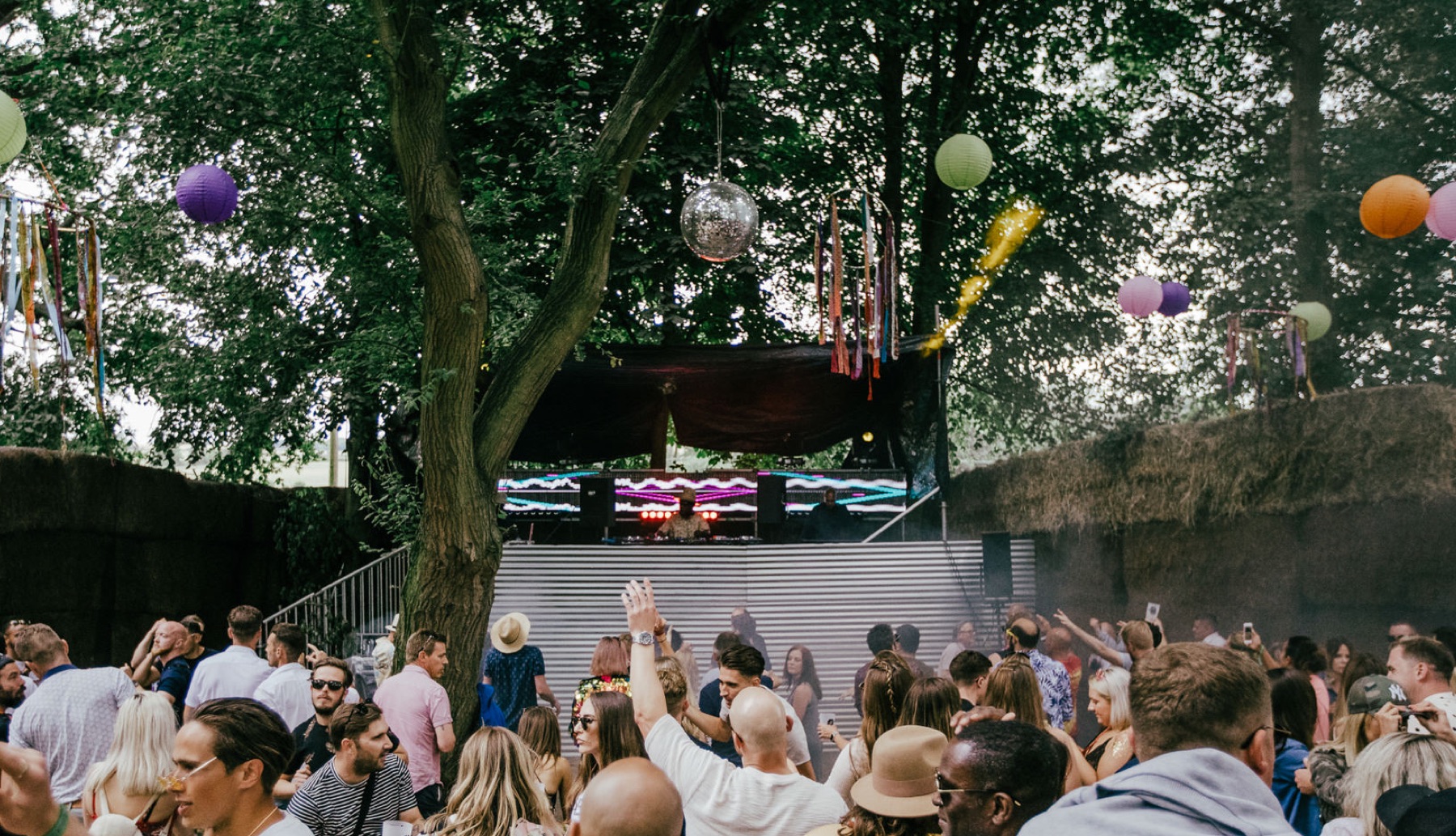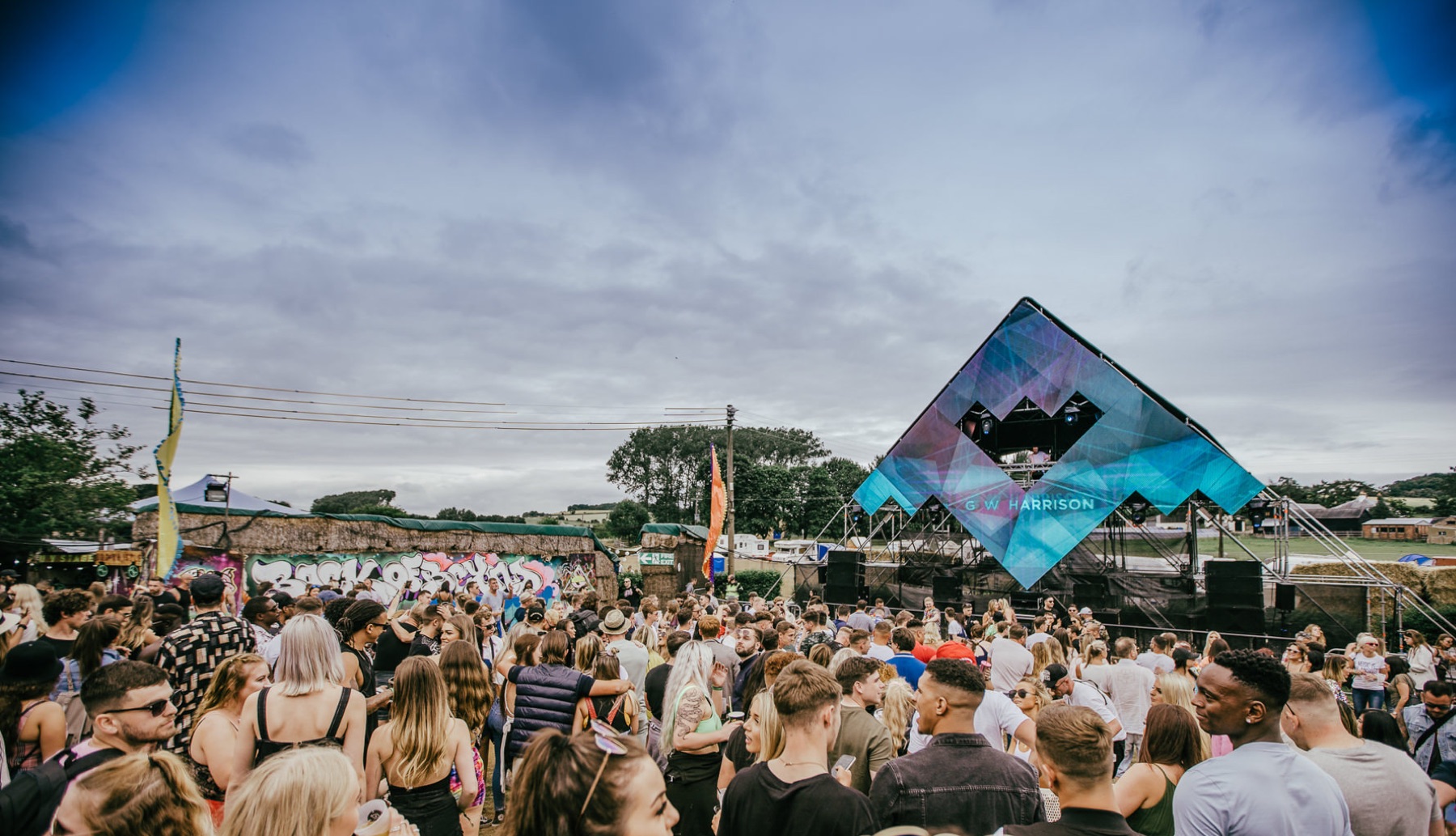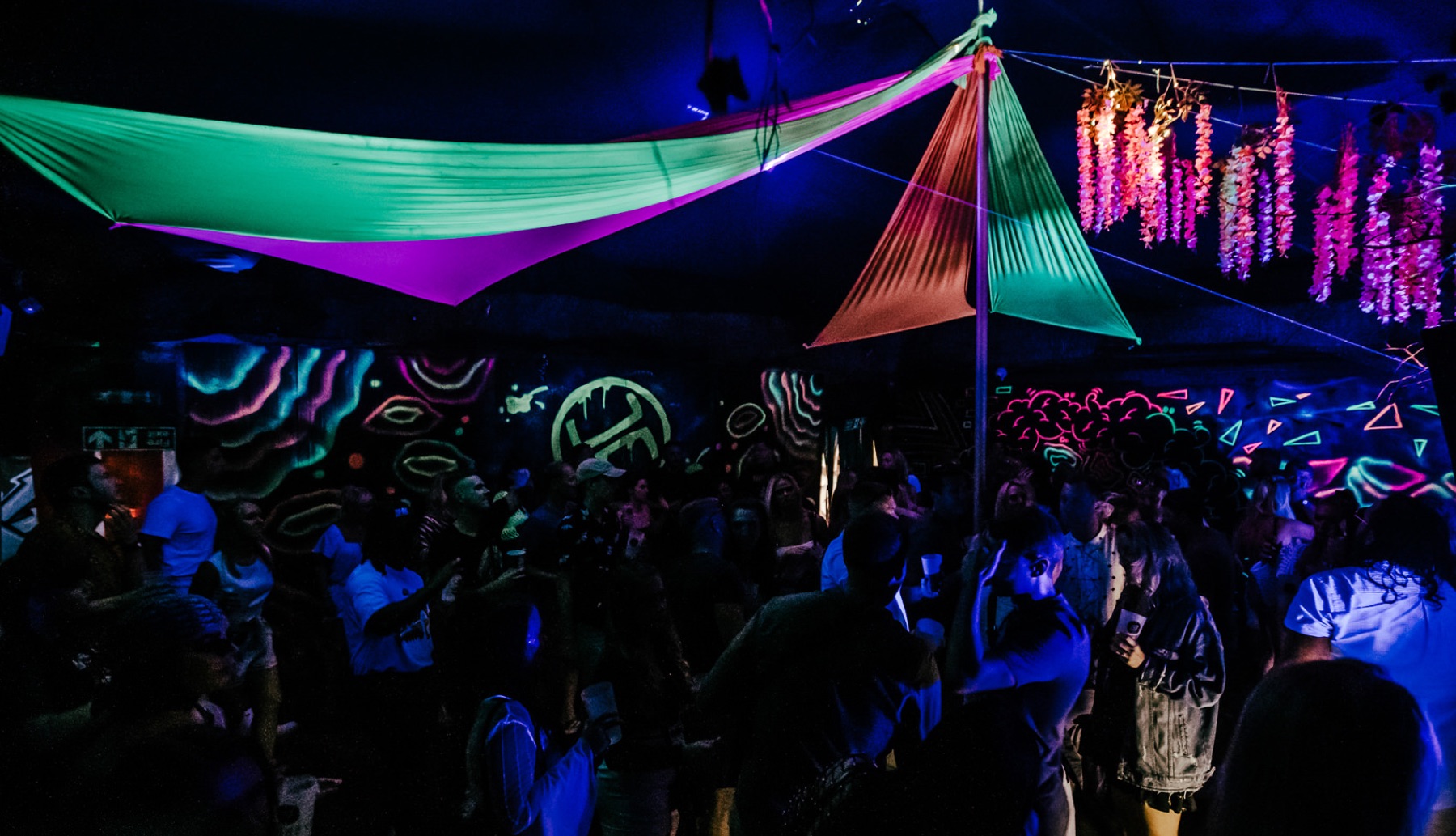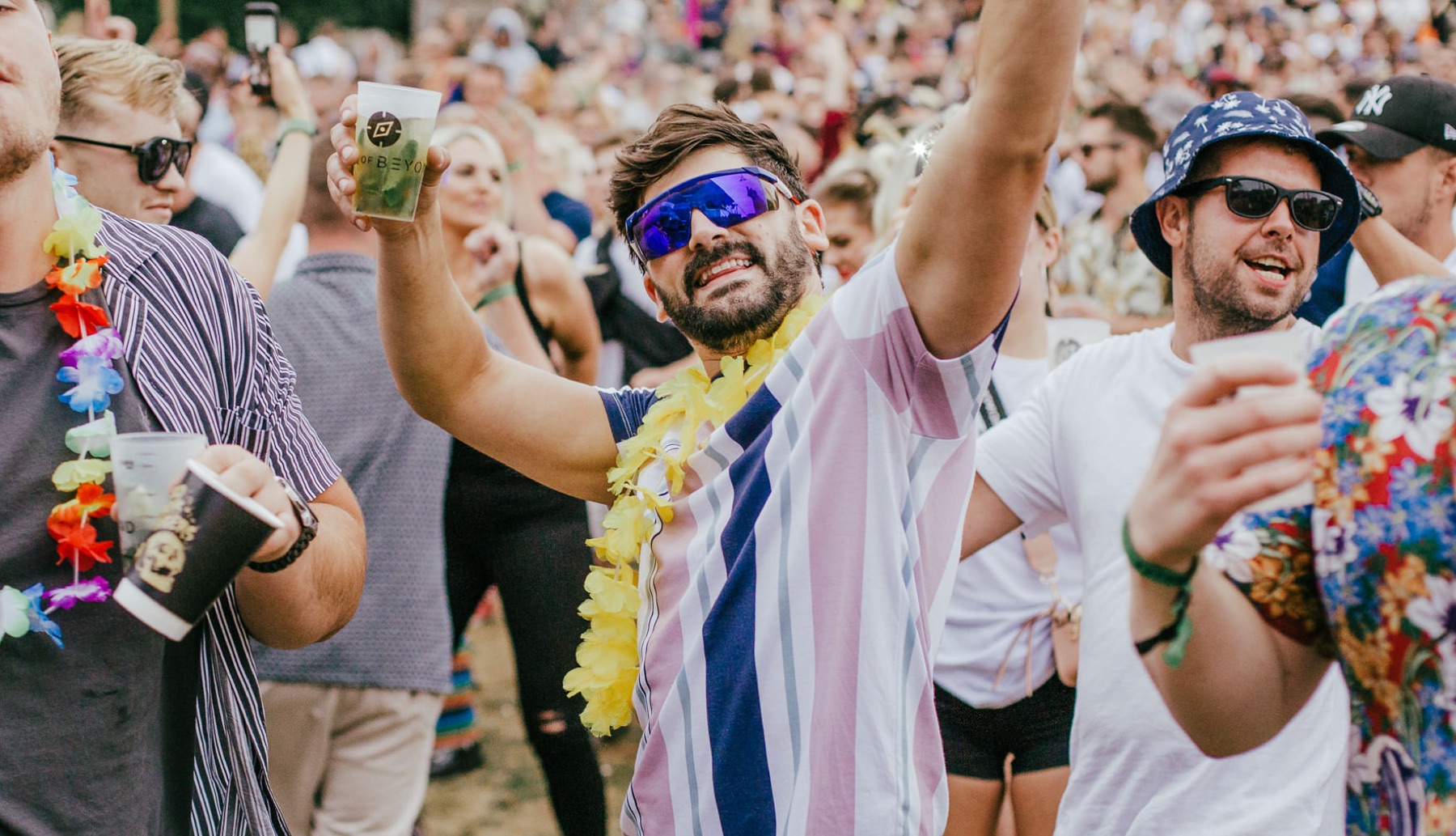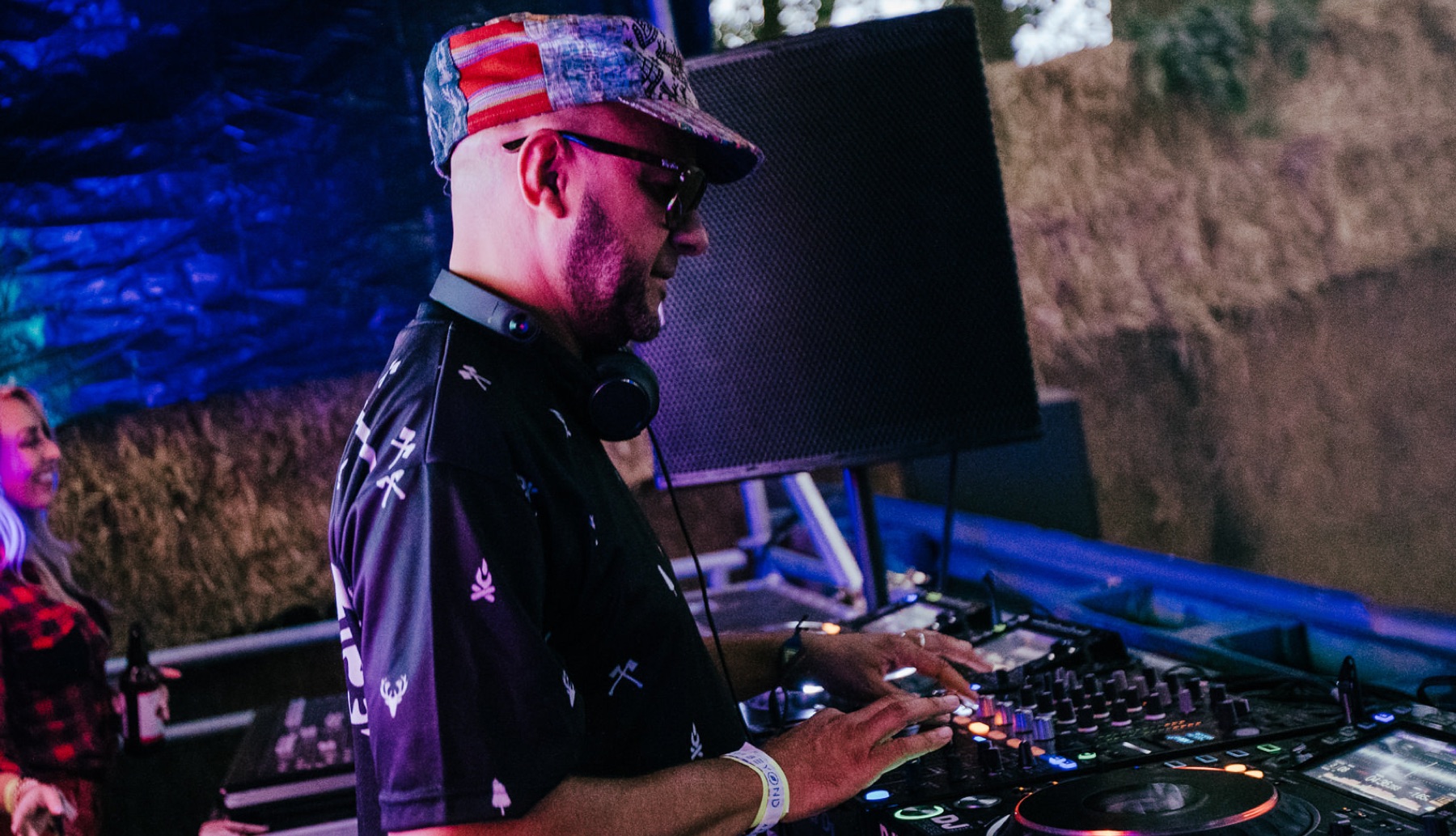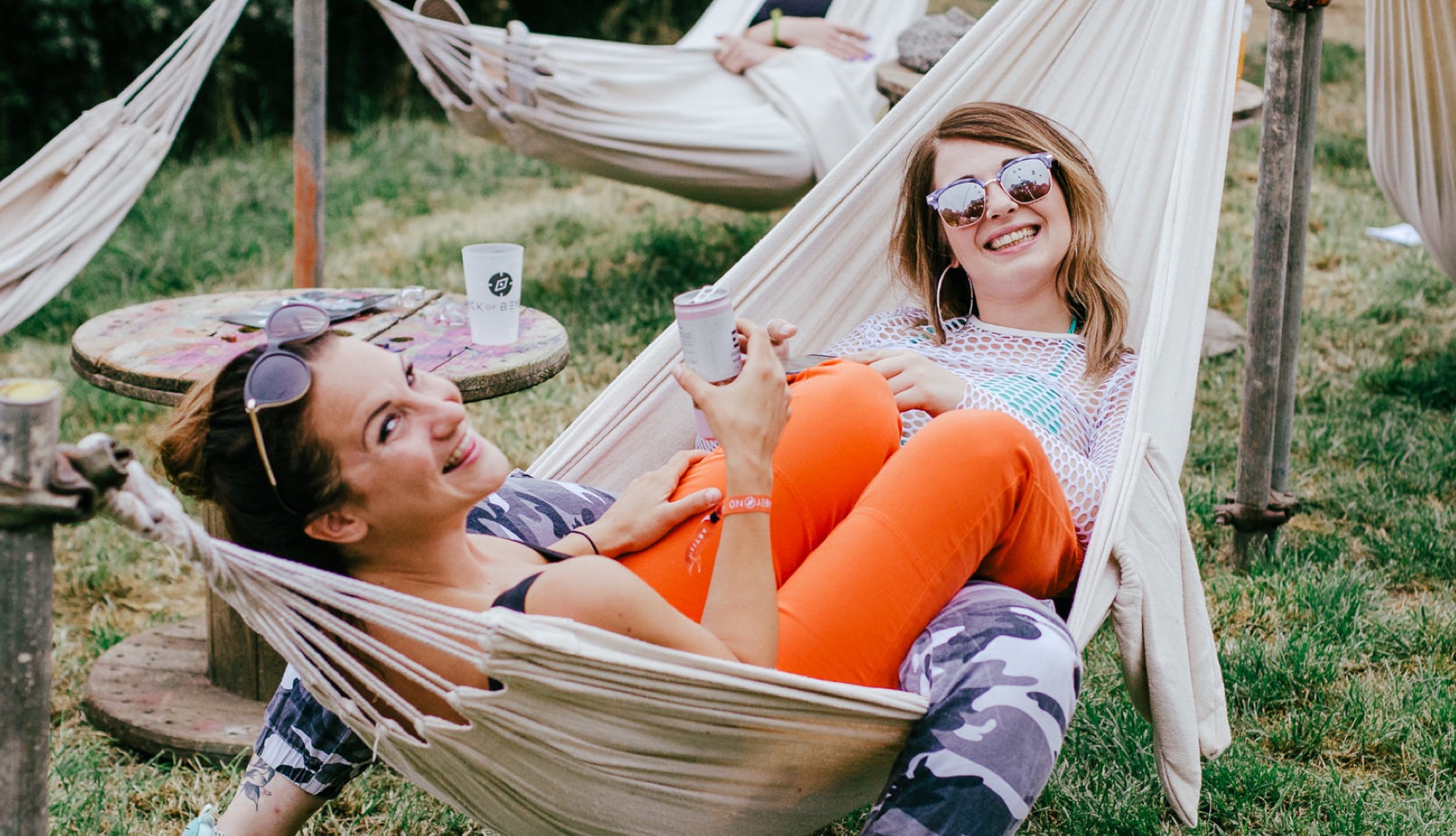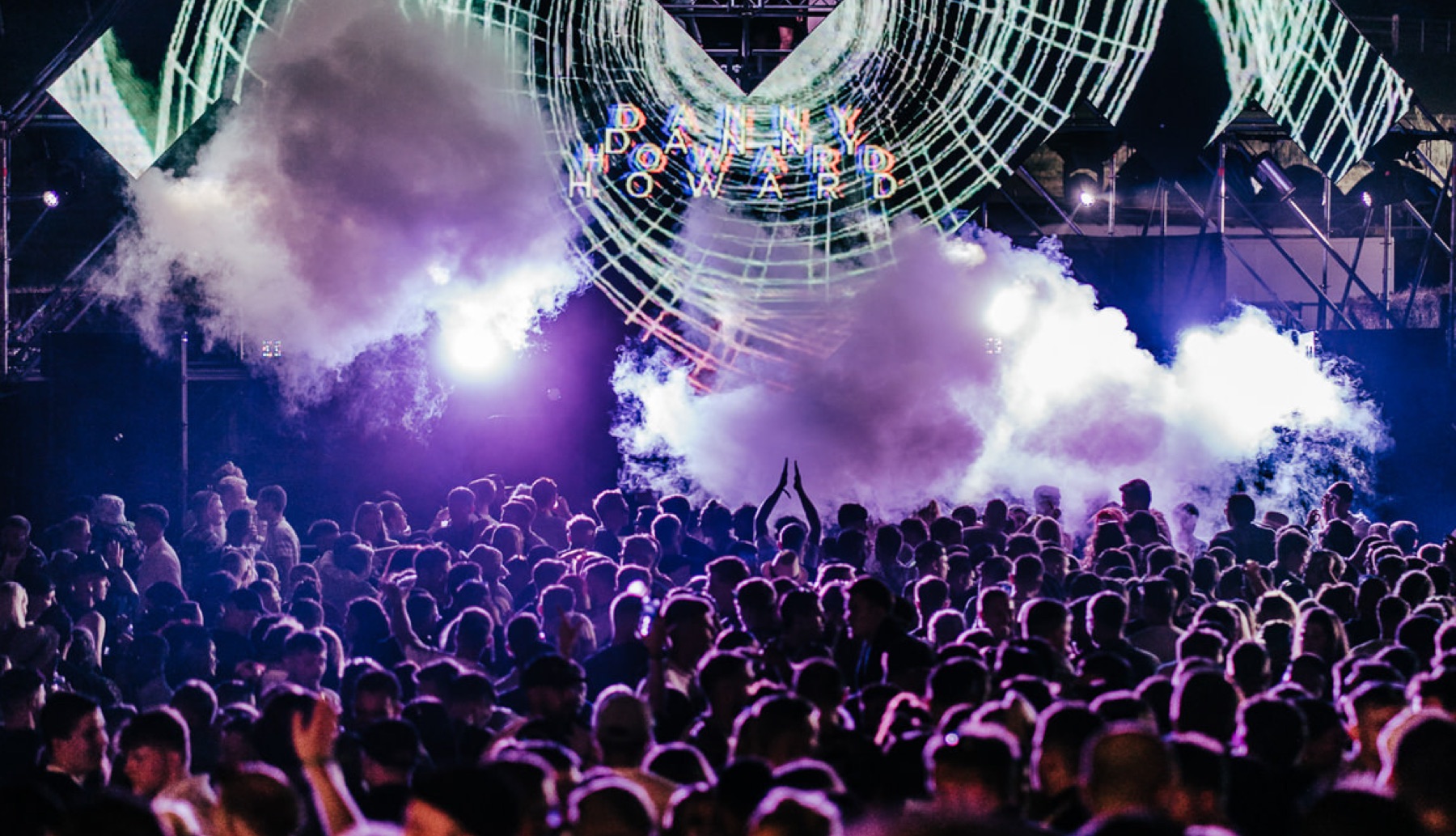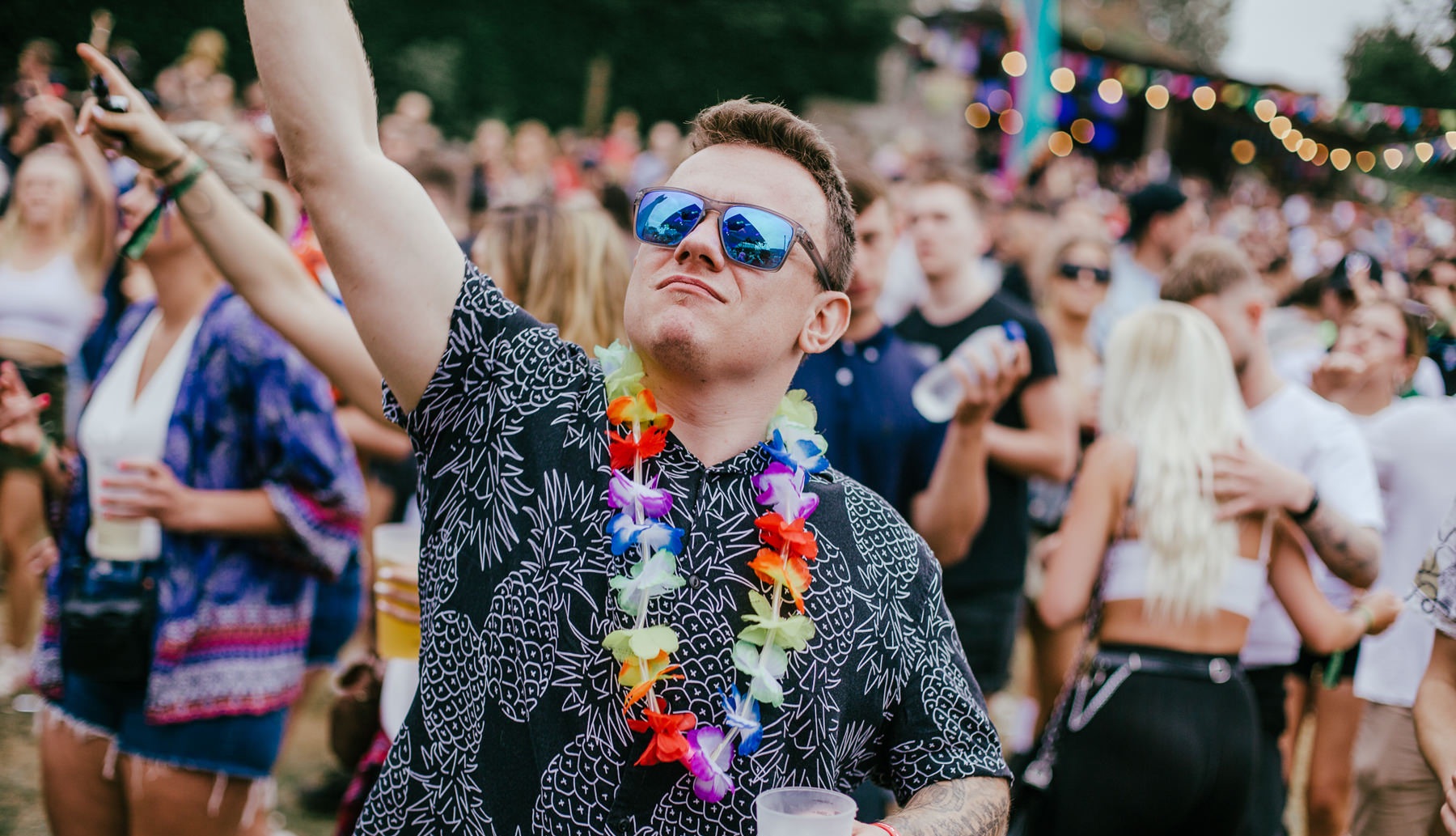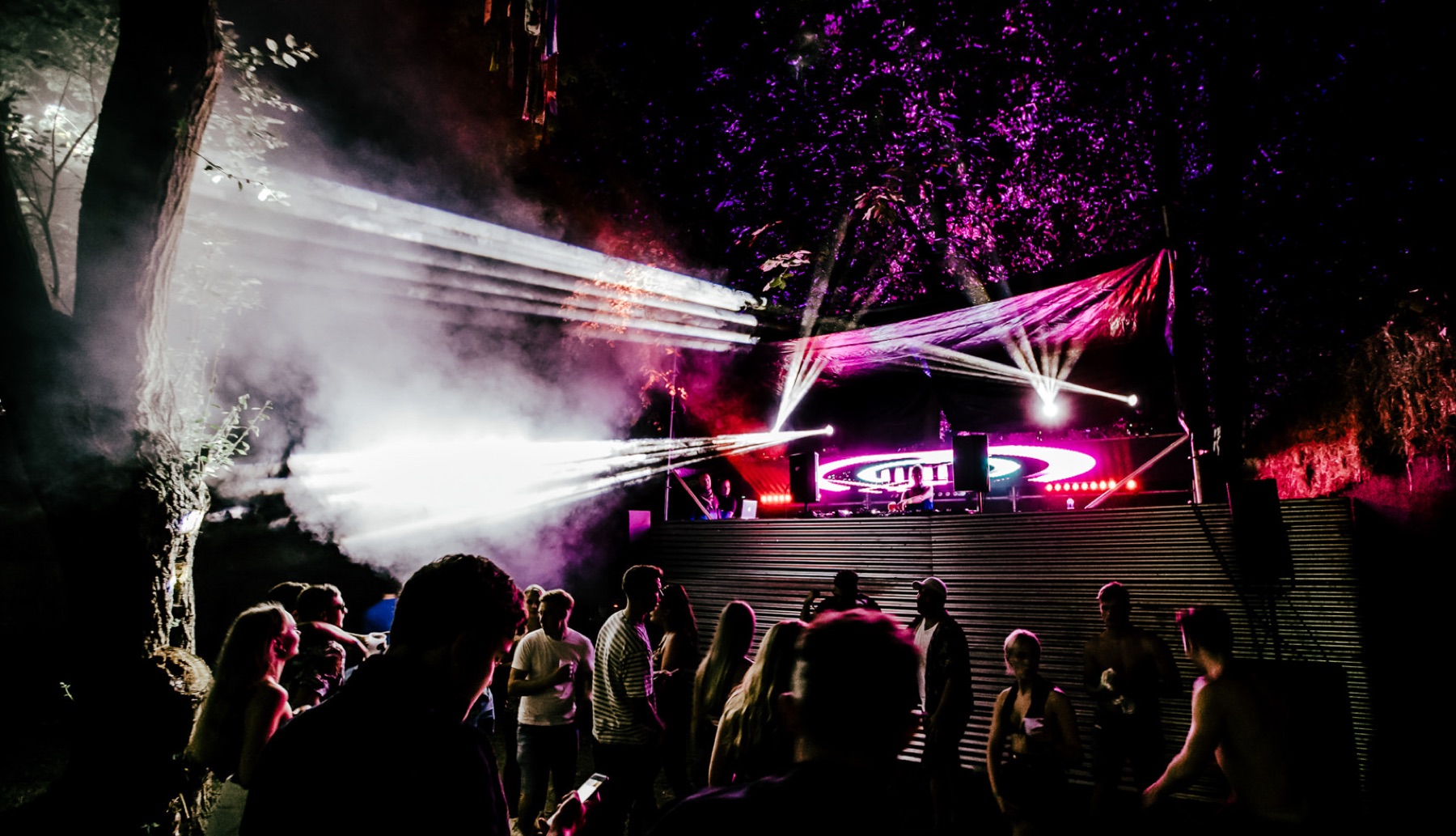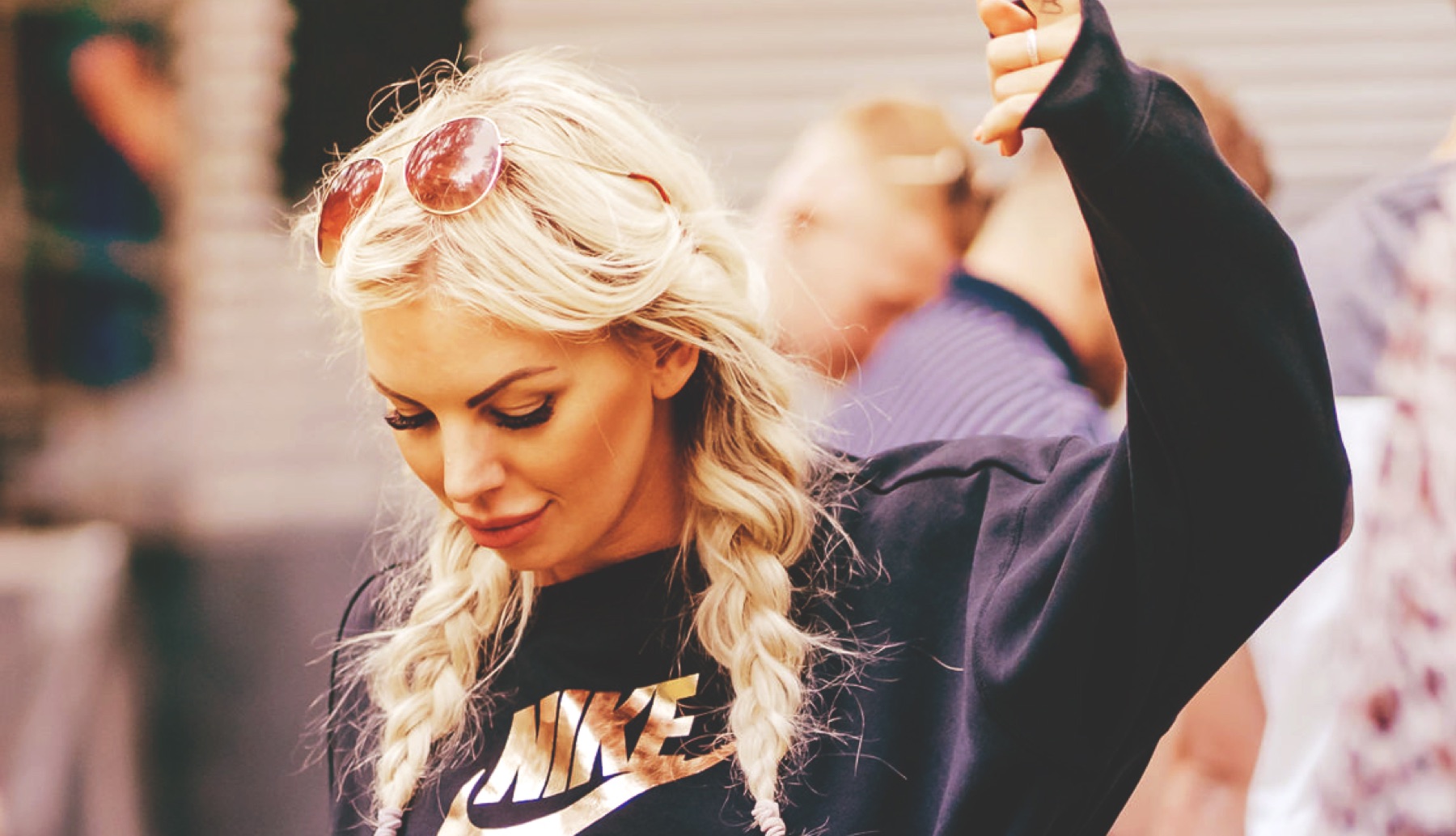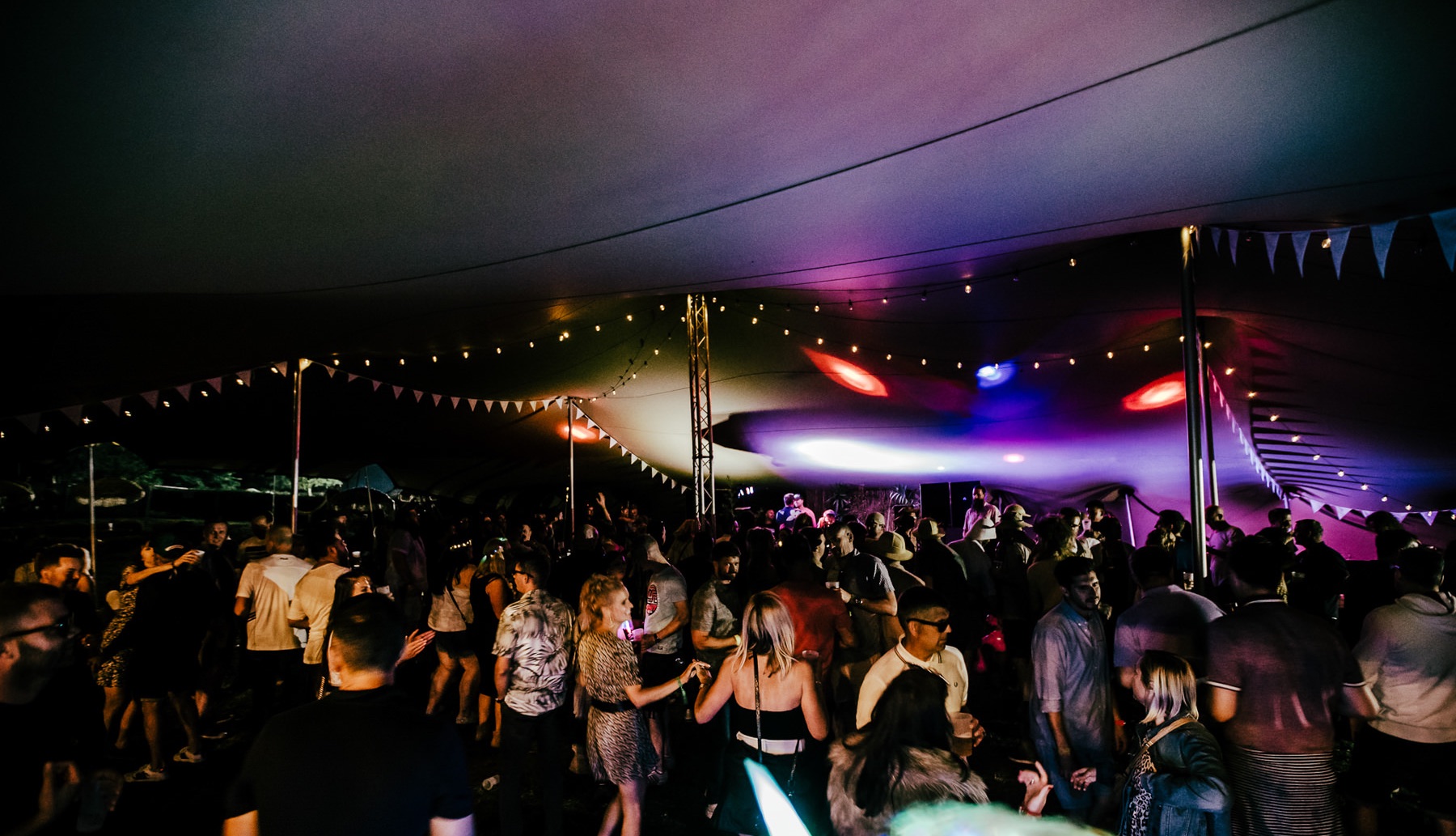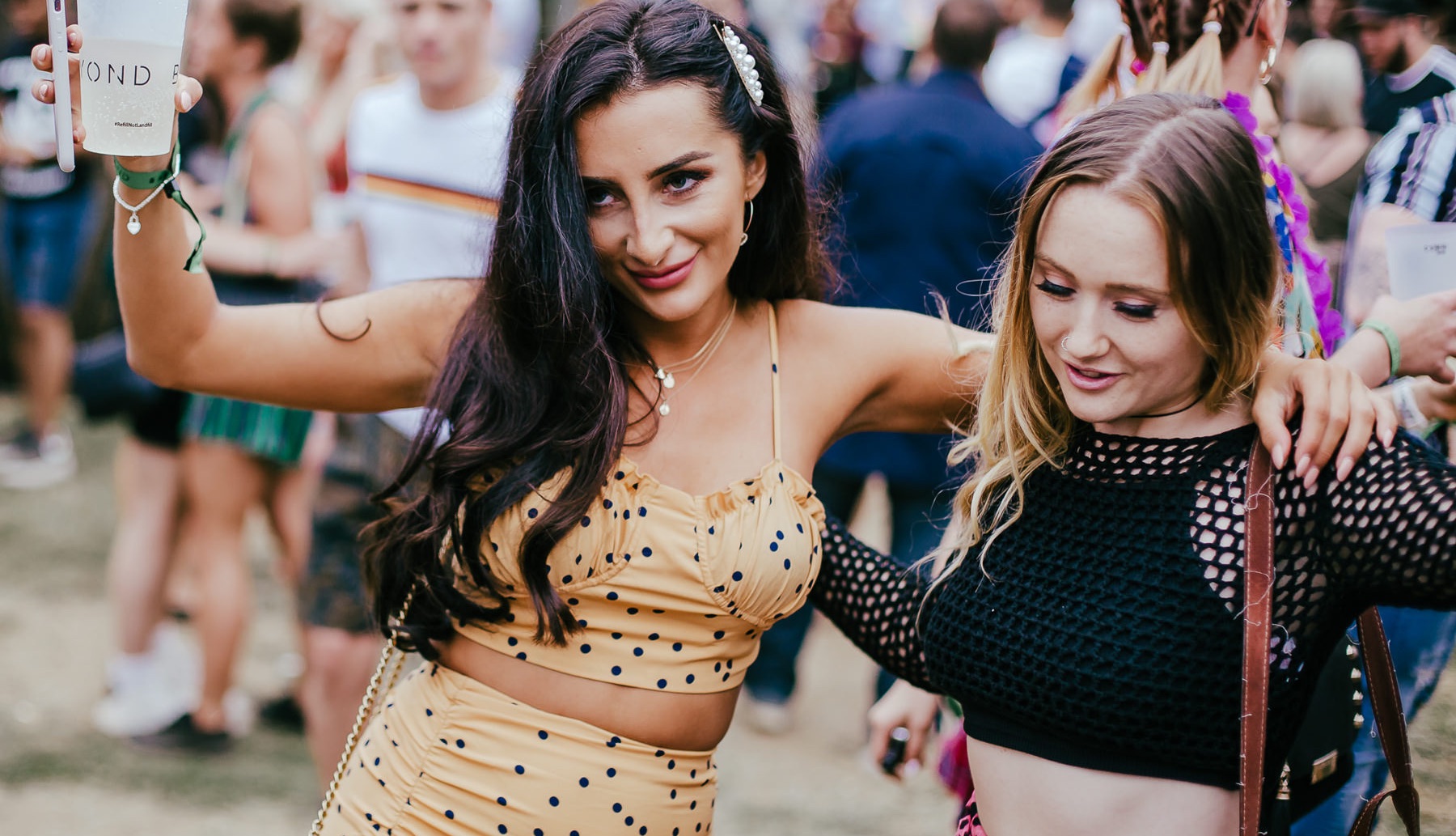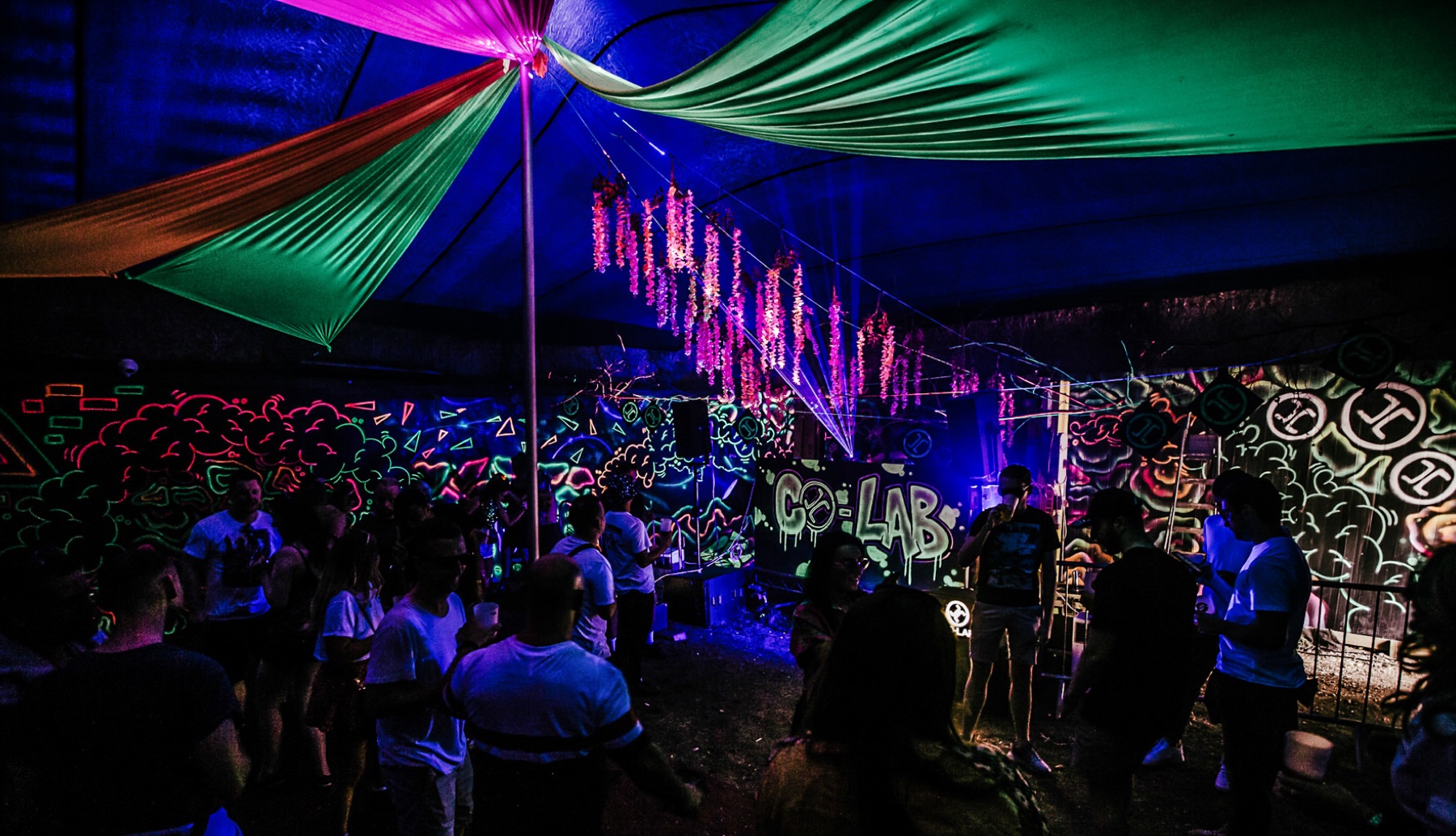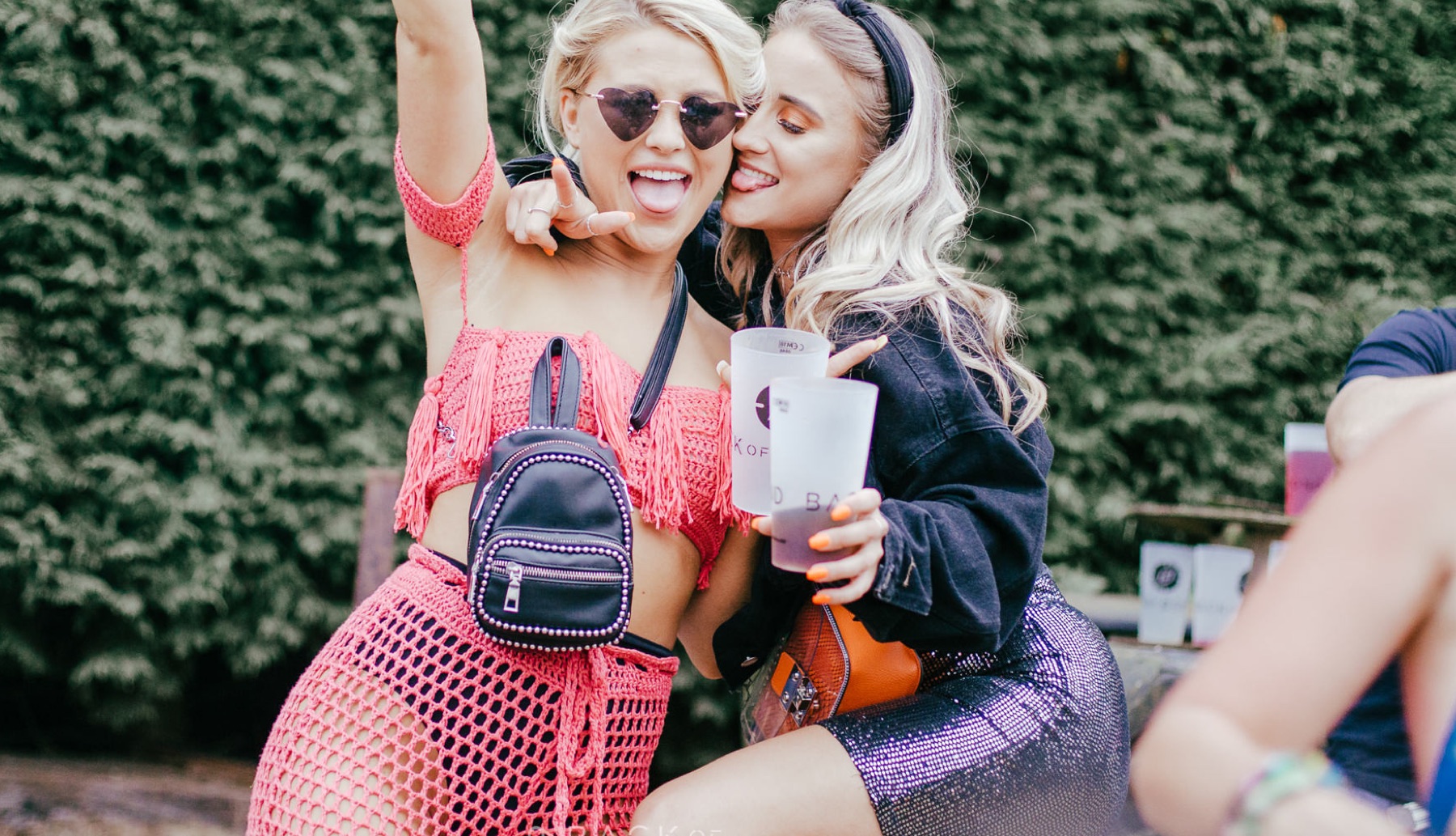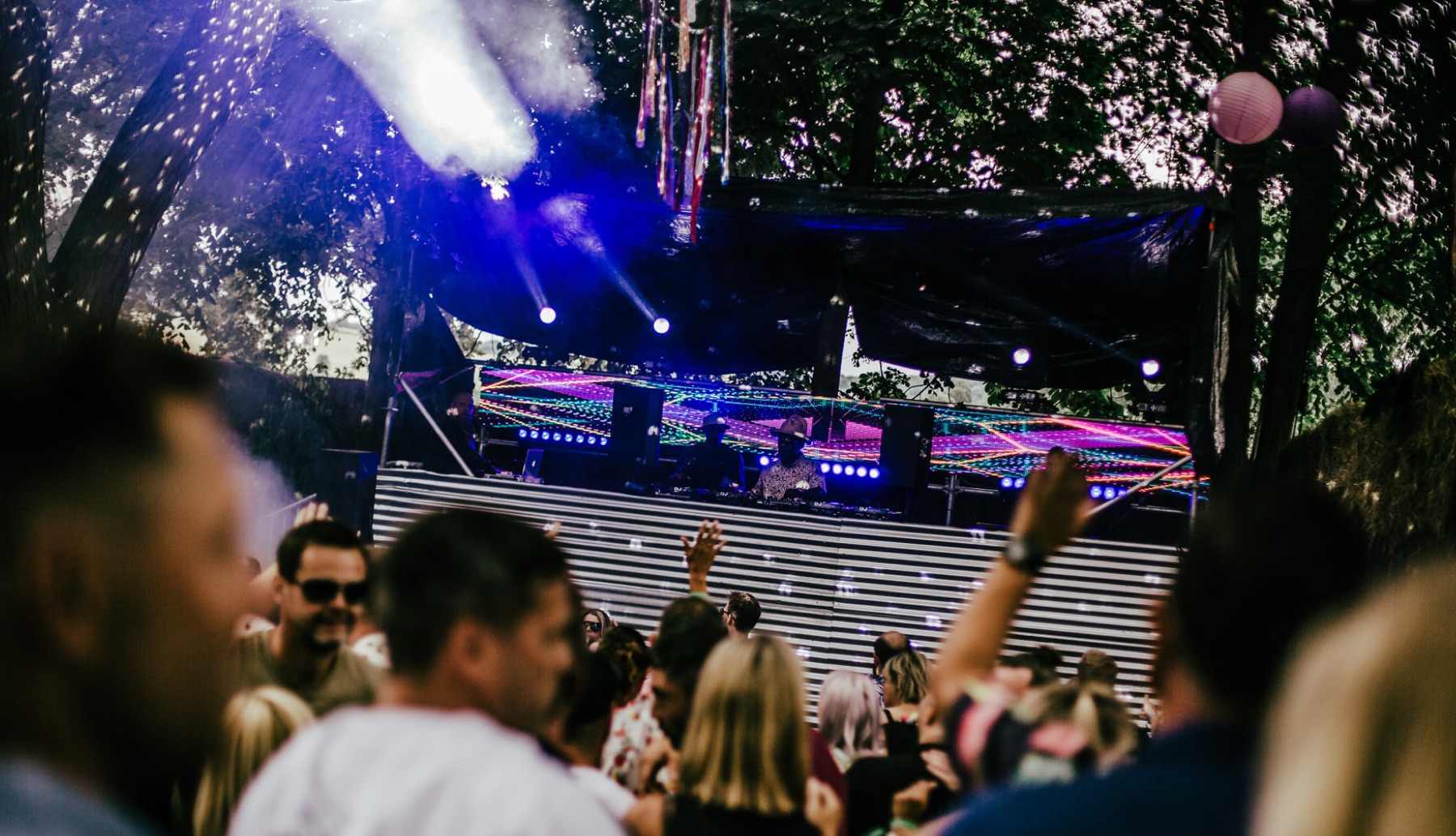 /

SIGN UP FOR ALL NEWS